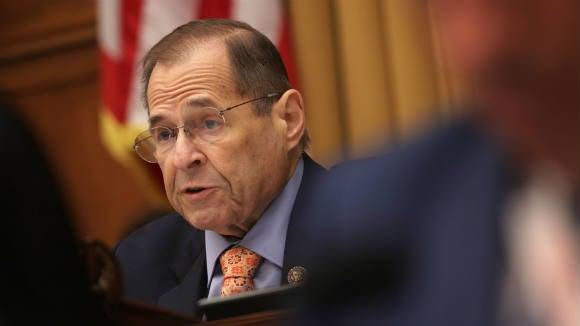 Just when you thought Nadler et al. would let the RussiaGate debacle die a slow death of nothing-burgers, the House Judiciary Committee voted along party lines Thursday to authorize subpoenas for documents and testimony from a dozen current and former Trump administration officials related to the panel's investigation into alleged obstruction by President Trump. 
The vote for the issuance of the subpoenas was not unexpected.
The subpoena list includes Trump's son-in-law and senior adviser...
Read this story at Zero Hedge