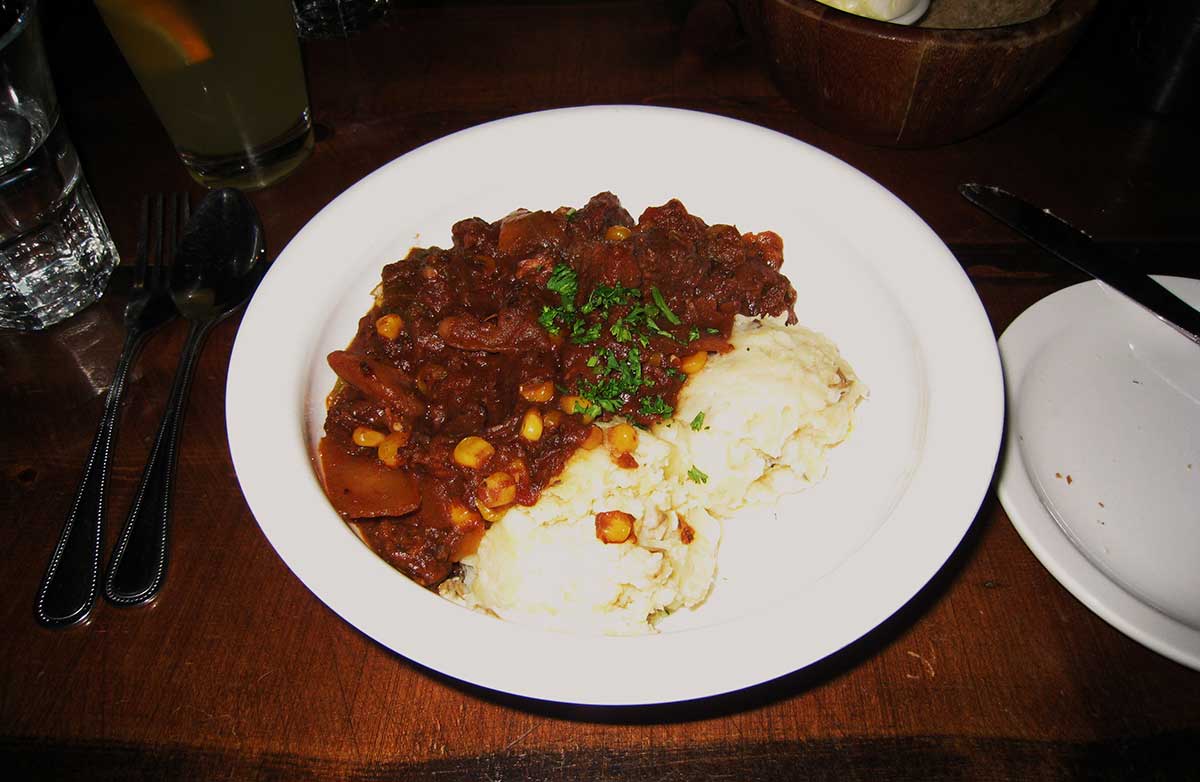 A 61-year-old hunter died from complications of a brain disease he got from eating squirrel brains, according to a paper published in October. When the man's brain was scanned, doctors diagnosed him with a variant of Creutzfeldt-Jakob disease, aka Mad Cow disease.
In 1997 the New York Times published an article titled, "Kentucky Doctors Warn Against a Regional Dish: Squirrels' Brains."
Squirrels are a popular food in rural Kentucky, where people eat either the meat or the brains but generally...