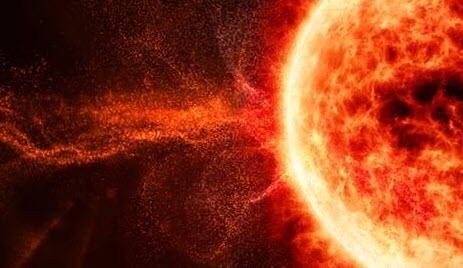 New 'Solar Panels' Harness The Energy Of Deep Space
Authored by Haley Zaremba via OilPrice.com,
Solar power is cheaper than ever, it's ultra-abundant, and it emits zero greenhouse gases. But it's far from perfect--for now. One of the biggest limitations of solar energy (which applies to wind power as well) is that it is variable and is not dispatchable. Variability refers to the fact that solar power is dependent on a completely unreliable factor: the weather. Solar panels don't...
Read this story at Zero Hedge