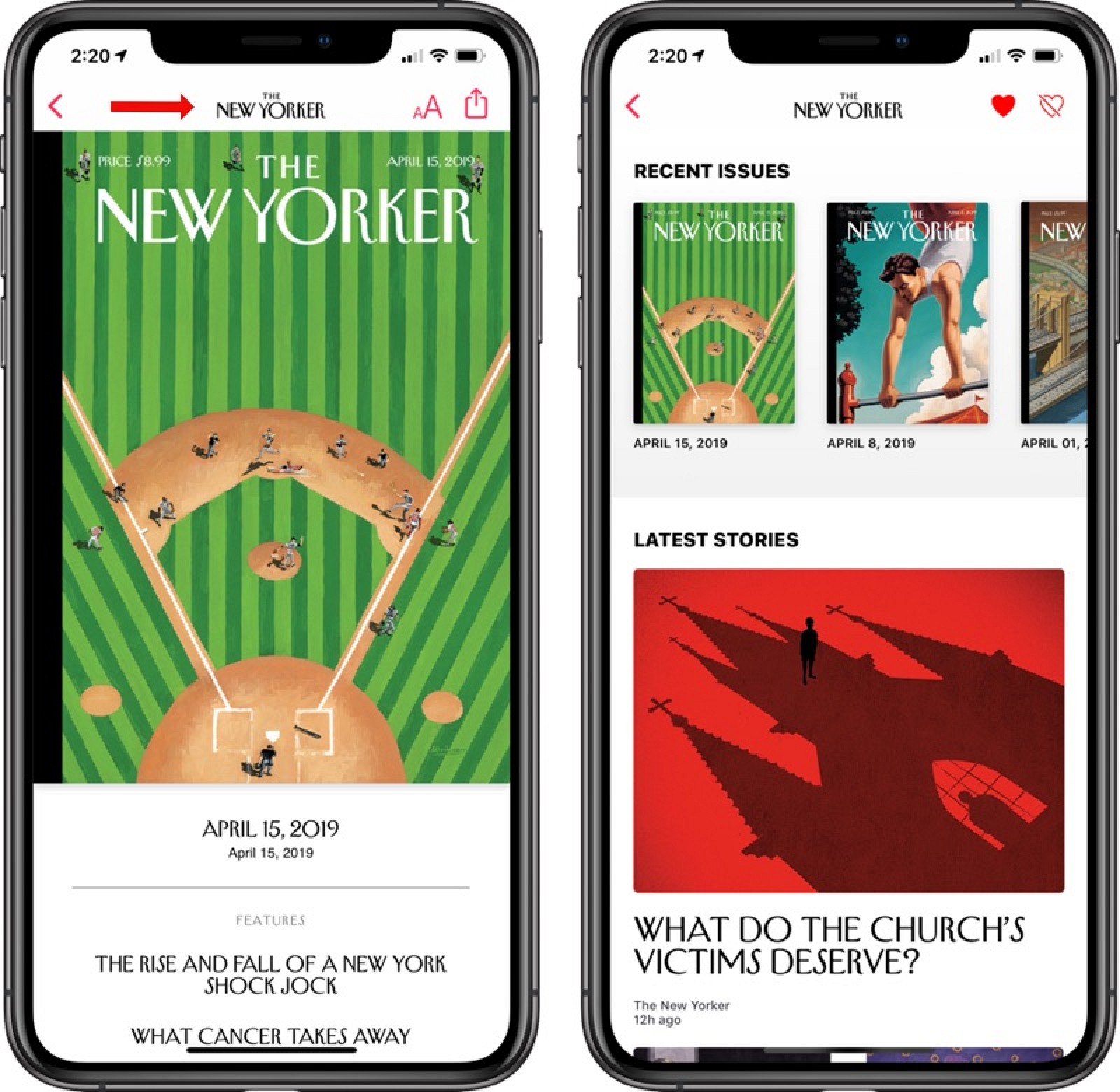 The Apple News+ service lets you access current and past issues of more than 200 magazines, but the interface for the app is a bit confusing and it can be hard to find past issues.
There are a couple methods that will let you see back issues of magazines, which we've outlined below.
Accessing Back Issues Through a Magazine's Overview Page
Every magazine has an overview page in Apple News+, and though it's not immediately obvious, it's easy to get to.
Open up Apple News.
Select the...
Read this story at MacRumors