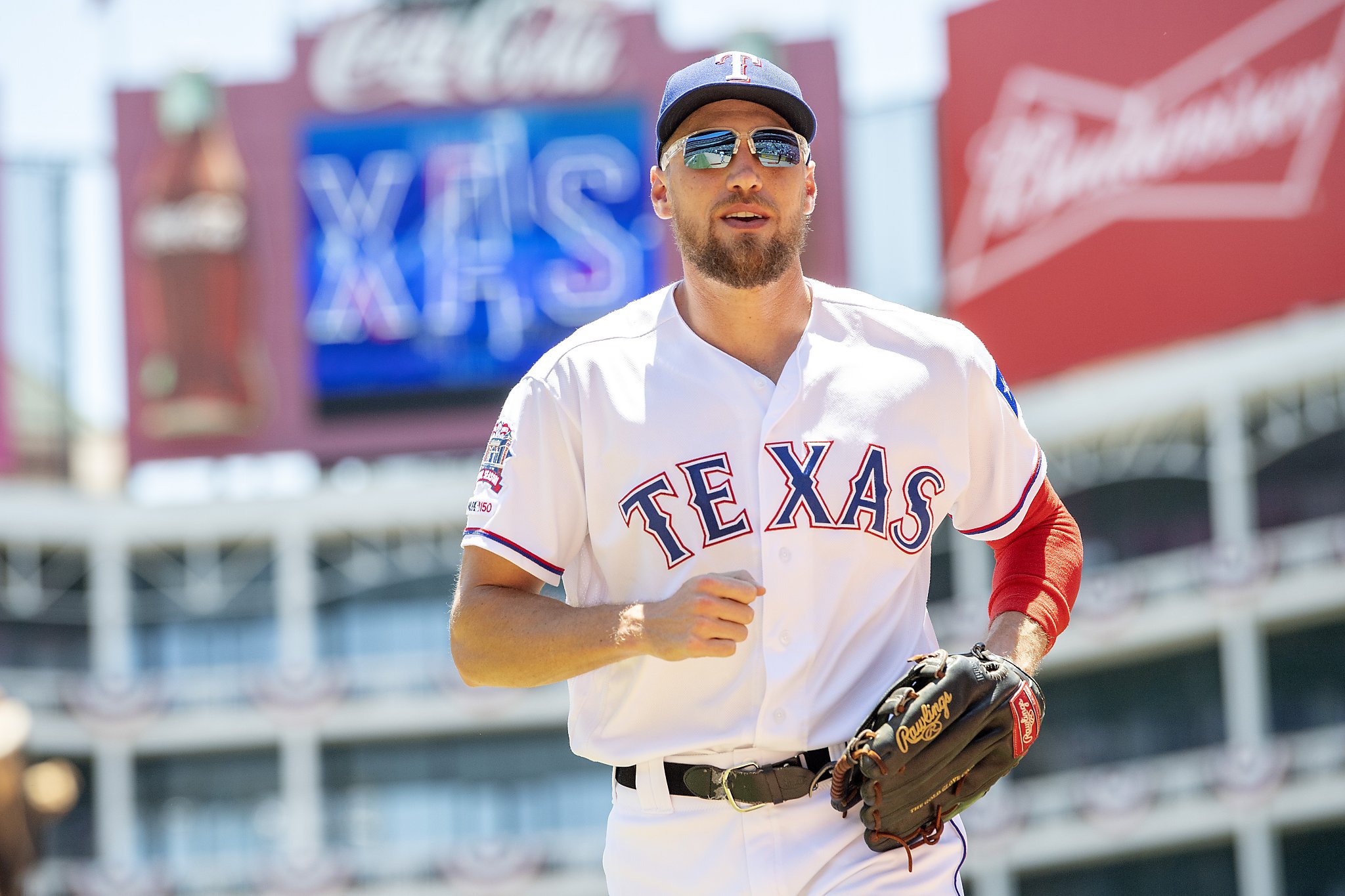 After hitting a career-worst .226 with a career-low four home runs for the Giants last season, it was widely assumed that Hunter Pence's best days were in his past.
Thursday, however, Pence - now a member of the Texas Rangers - added an interesting twist to his saga as he was voted the starting designated hitter for the American League in next month's All-Star Game in Cleveland.
Pence's fourth All-Star appearance - his first since 2014 - will come in a season in which he has hit .294 with 15...
Read this story at SFGate