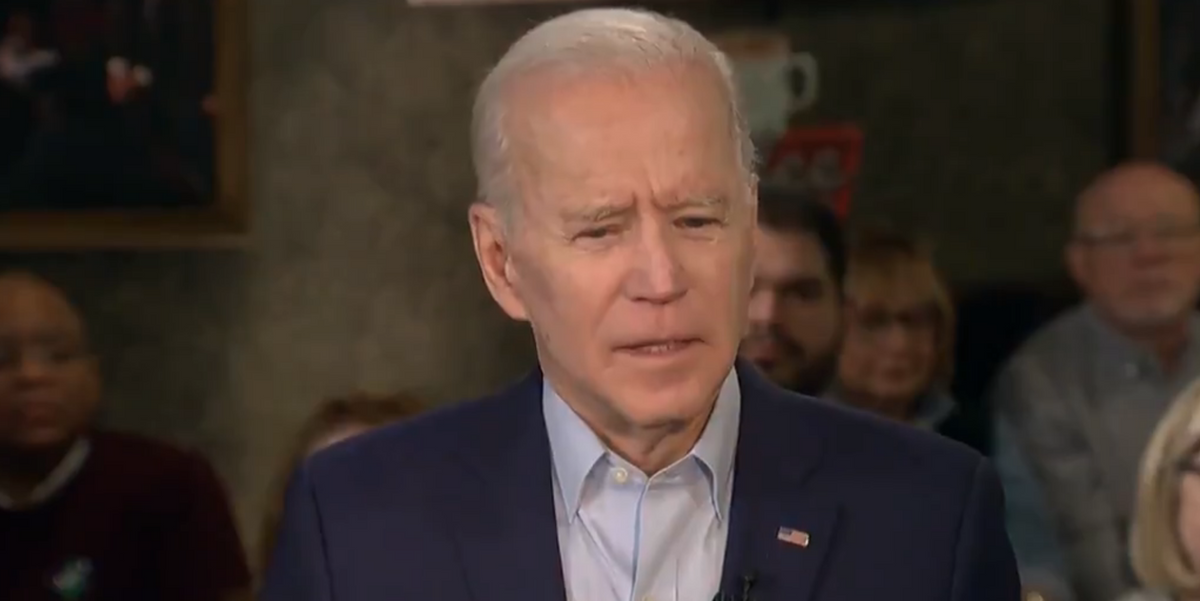 Democratic presidential candidate and former Vice President Joe Biden says that any of his colleagues, or even a cartoon mouse, could realistically beat President Donald Trump in the November general election.
Biden's remarks were made during a Tuesday morning appearance on MSNBC's "Morning Joe" while discussing Democrats' prospects in November.
Referring to some recent comments made by longtime Democratic consultant James Carville, co-anchor Willie Geist asked Biden if he thought that if Sen....
Read this story at TheBlaze