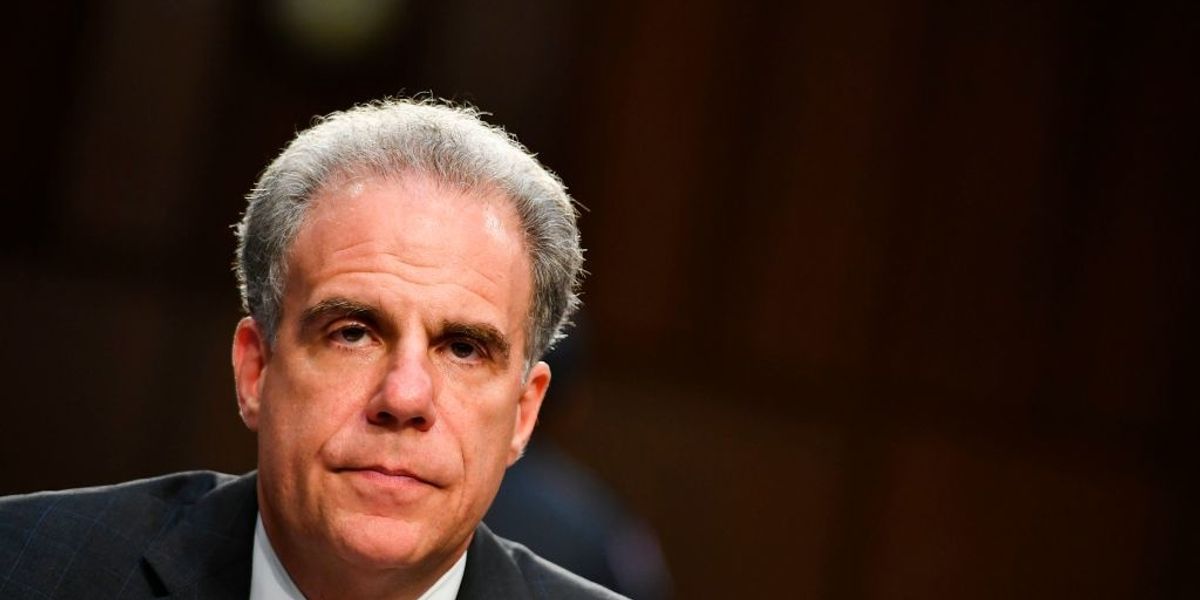 Inspector General Michael Horowitz discovered that FBI agents shared "highly classified" intelligence with British spy Christopher Steele during a meeting in Rome just weeks before the 2016 election.
The revelation is buried deep in the IG report on the government's abuse of federal surveillance powers, RealClearInvestigations reported.
According to the report, senior FBI agents met with Steele, the man who compiled the anti-Trump "dossier" for Hillary Clinton's campaign, in October 2016 in...
Read this story at TheBlaze