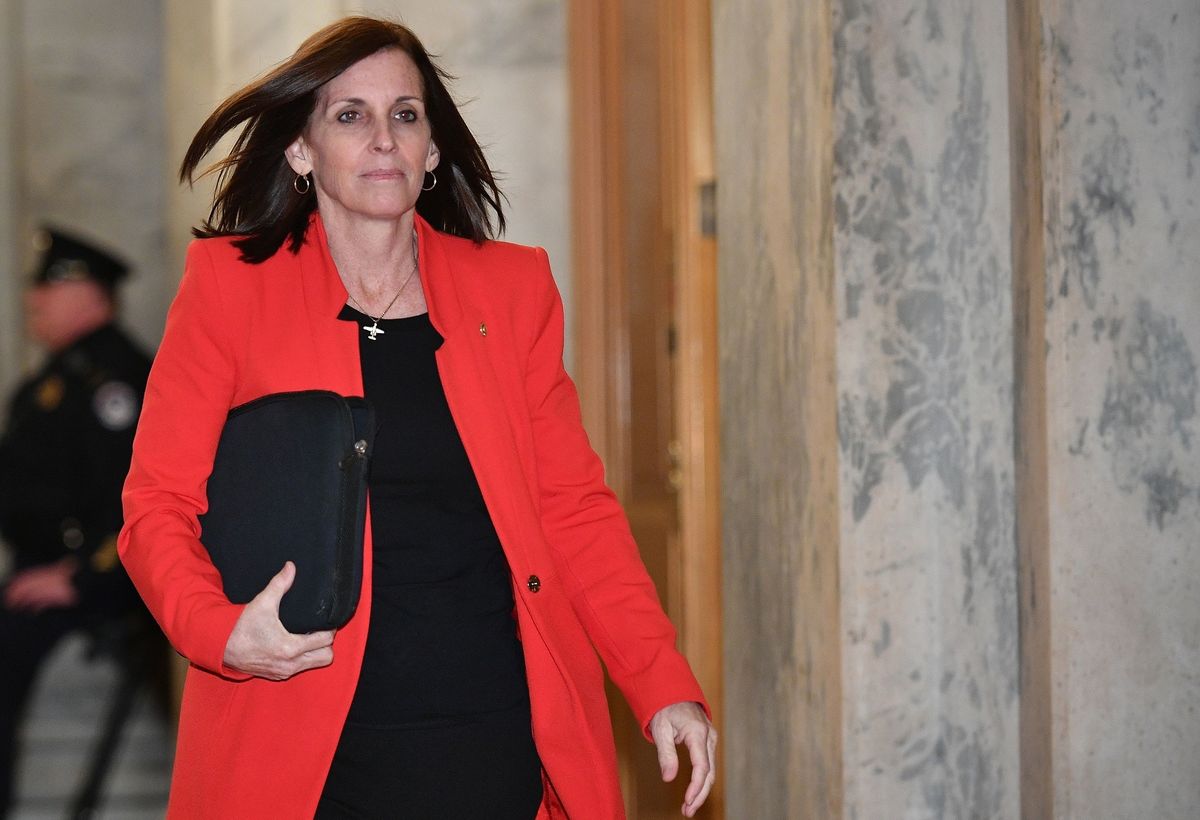 Arizona Republican Sen. Martha McSally has formally introduced legislation that would withhold the pay of U.S. Senators until the upper chamber's passage of a coronavirus relief package.
What are the details?
"If Americans aren't getting paid, then neither should we," MsSally tweeted Tuesday. "I introduced today a bill to withhold Senate pay until we pass the COVID-19 relief package."
The Senate has been
arguing over the third phase of a coronavirus package for days while an increasing...
Read this story at TheBlaze