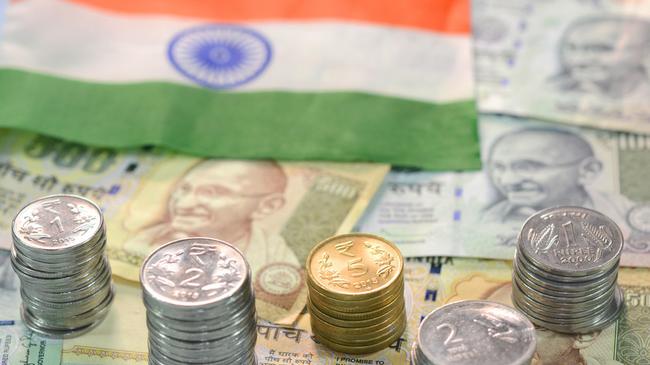 Authored by Darius Shahtahmasebi, op-ed via RT.com,
In an effort to circumvent US-imposed sanctions, India and Iran have reportedly ditched the US dollar and are trading oil in rupees. The reason becomes clear after considering the dynamics at play in the region.
In mid-February last year, Iranian President Hassan Rouhani visited India, and the two countries signed nine agreements signalling a strengthening of ties. Indian Prime Minister Narendra Modi appeared to celebrate the growing...
Read this story at Zero Hedge