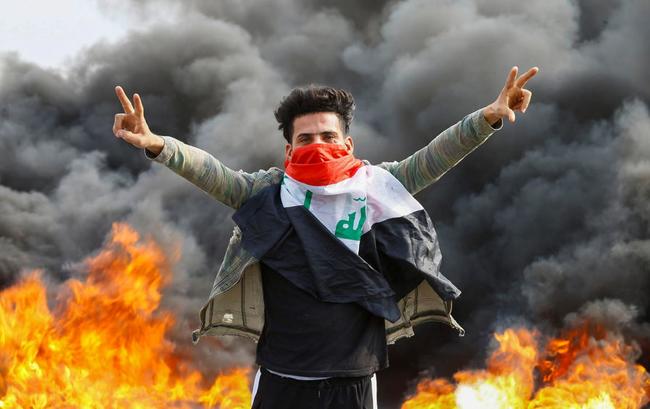 A Deadly Game Of Chicken In Iraq And Lebanon
Authored by Thanassis Cambanis via TheNation.com,
The popular revolts in Iraq and Lebanon may be against different governments, but they represent a linked challenge to despotism and regime violence in the Arab world. And both share a central element: They are quintessential showdowns. Because the regimes refuse to consider incremental reform, the only way forward is to win. Defeat, for either side, will be absolute. Gradual reform...
Read this story at Zero Hedge