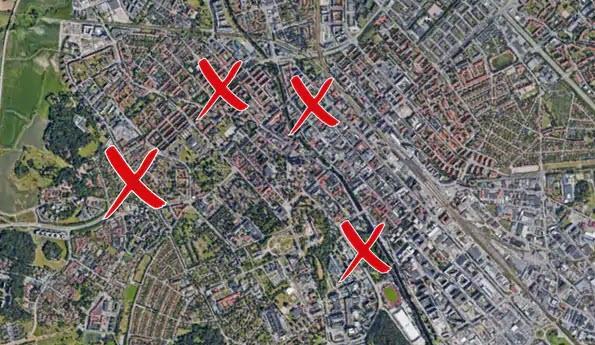 "It doesn't feel very safe" exclaimed one young Swedish lady following reports of a fourth rape in as many days  in the Swedish city of Uppsala.
"I even bought a self-defense spray yesterday. I'll have it in my hand when I go home myself. If something should happen, you are always prepared."
And her fears (and preparation) are well-placed it appears as even the police admit they can't protect everyone, warning women to walk in groups and to "think how to behave."
"Women in town should...
Read this story at Zero Hedge