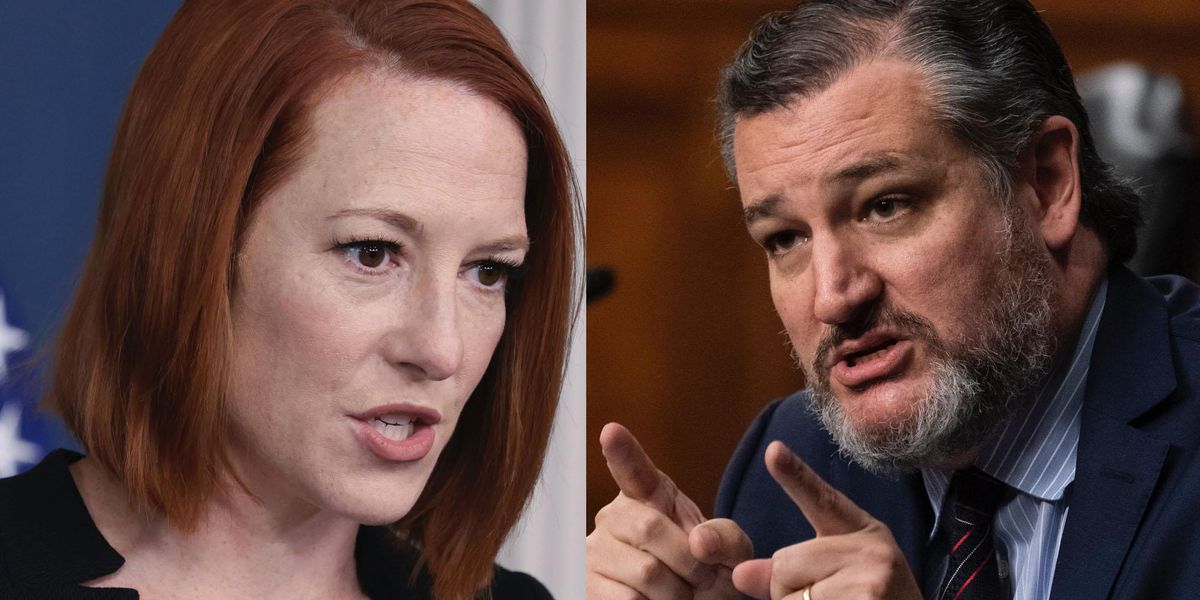 White House press secretary Jen Psaki responded to a threat from Sen. Ted Cruz (R-Texas) warning that already Republicans have grounds to impeach President Joe Biden (D) once they retake Congress in the midterm elections.
Psaki made the comments during the White House media briefing on Tuesday.
"Well, uh, our reaction is maybe Senator Cruz can work with us on getting something done on comprehensive immigration reform and putting in place measures that will help make sure smart security is what...
Read this story at TheBlaze