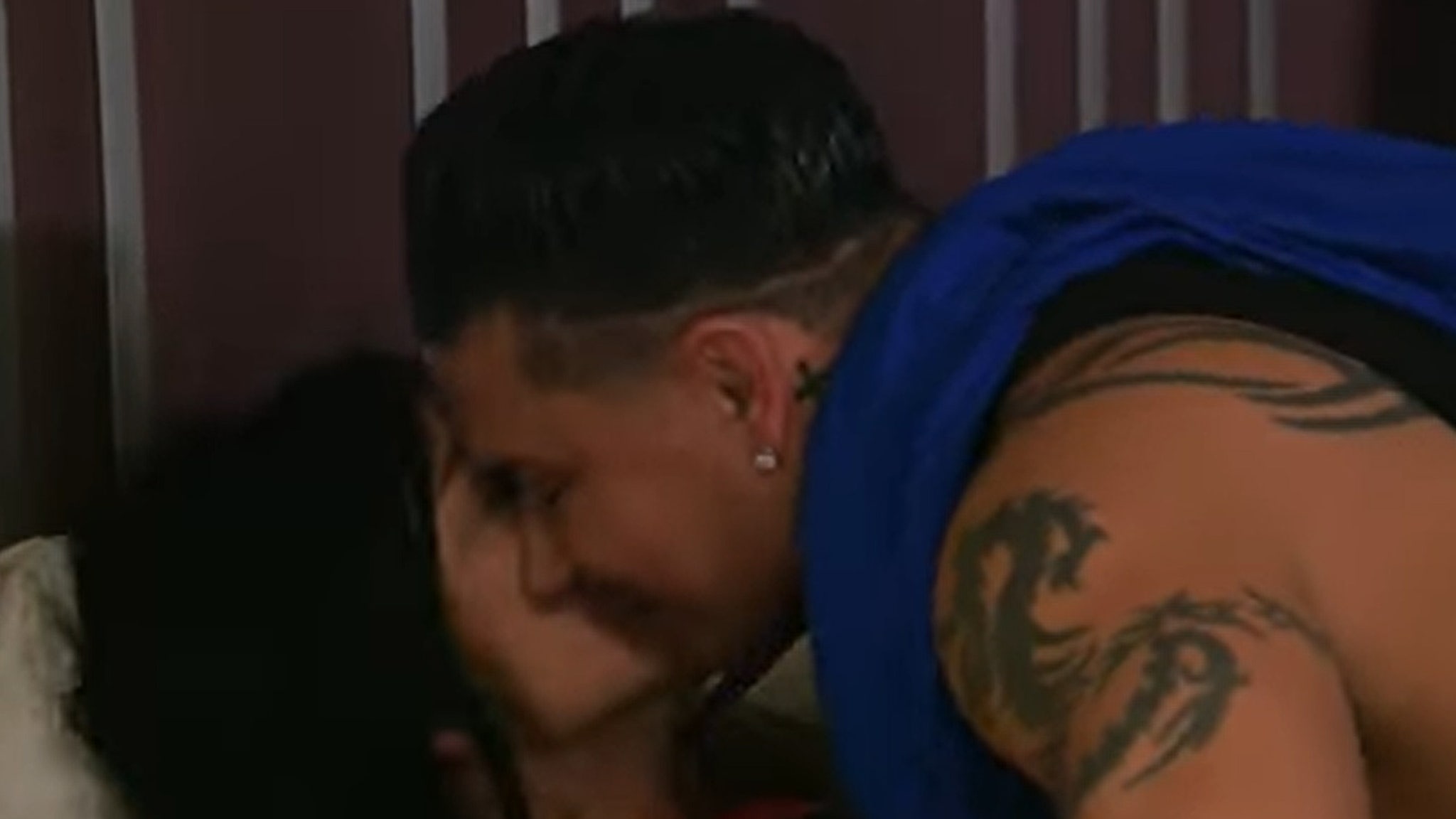 "There was some incest happening last night."
Jenni "JWoww" Farley and Pauly D came this close to hooking up on last week's "Jersey Shore" -- and it's all anyone could talk about the next day.
Thursday's new episode picked up the morning after, with each of the cast members waking up following a wild, booze-filled night in New Orleans.
As Snooki awoke from her hangover, she begged for some pinot grigio, as Jenni told her, "Your wet dream finally came true."
"Ben...
Read this story at toofab