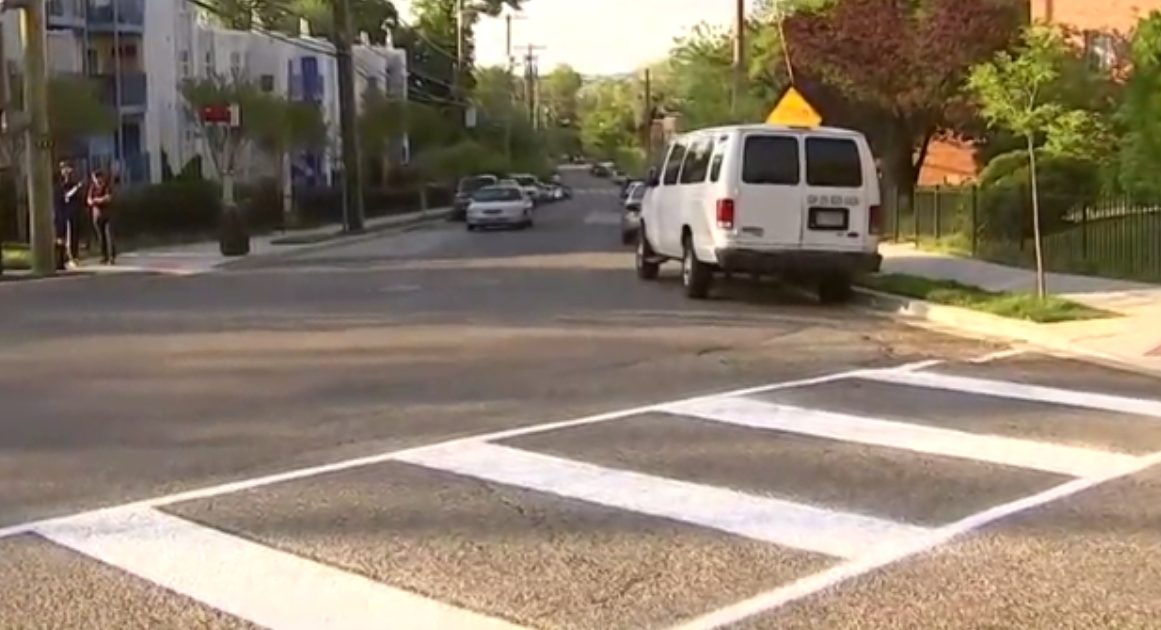 Two hundred seventy days. That's how long the District Department of Transportation (DDOT) of Washington, D.C., said it might take to get around to painting a single crosswalk.
They weren't kidding. Ronald Thompson of Anacostia told WTTG he made a formal request for the crosswalk to be painted back in October. For months, nothing happened. Then, on Easter Sunday, a pedestrian, 31-year-old Abdul Seck, was hit and killed by a car at an intersection just blocks away.
So Thompson decided he didn't...
Read this story at Reason.com