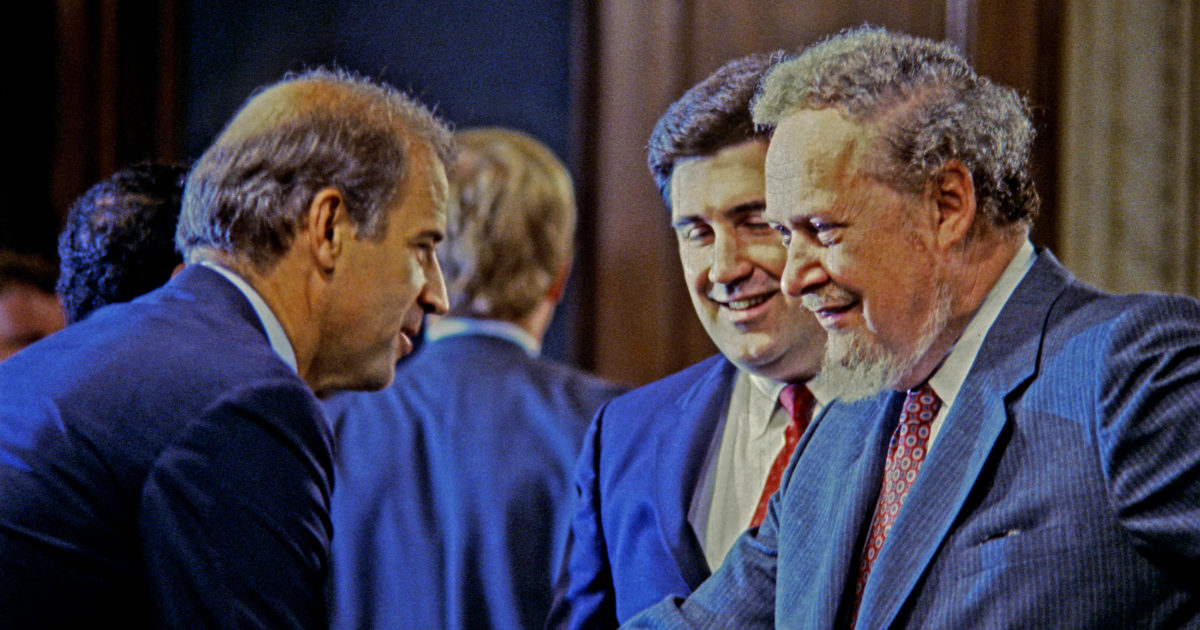 Who is to blame for an electorate that values youth over experience, that has elevated Pete Buttigieg and Barack Obama over Joe Biden or Hillary Clinton?
The culprit is, in a significant way, Biden himself.
I realized this during the New Hampshire Democratic primary debate hosted Friday by ABC News. Asked about possible Supreme Court choices, Biden bragged, "I almost single-handedly made sure that Robert Bork did not get on the Court."
When President Reagan nominated Bork in 1987, Bork was 60...
Read this story at Reason.com