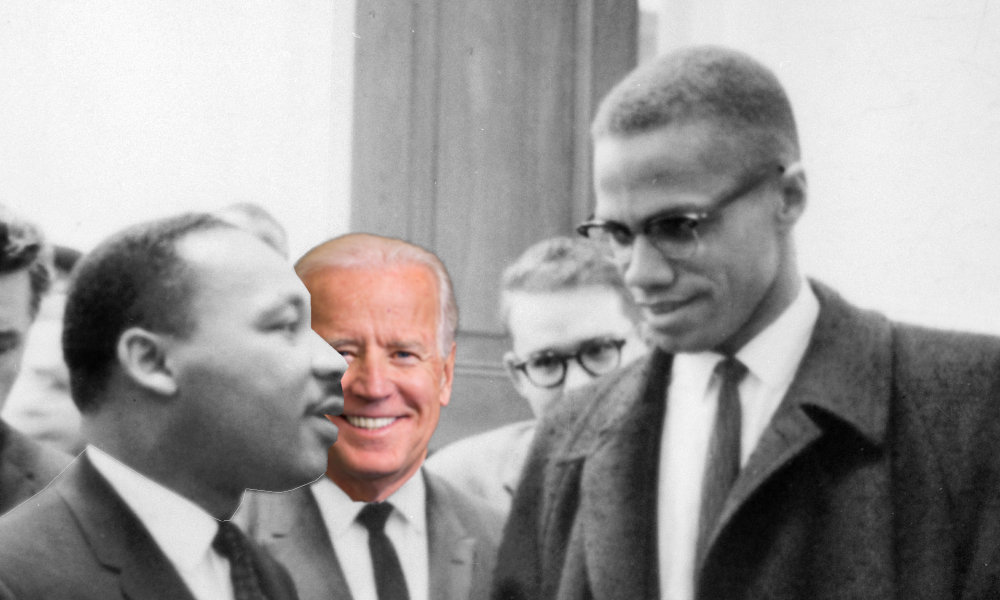 Joe Biden is really bad at running for president. How bad? Well, in 1988, he repeatedly claimed to have marched for civil rights, and bidensplained that the fight for civil rights was not a "12 point program" -- rather, its goal was to "change attitudes."
There's a lot wrong with this, starting with the absolutely ahistorical claim that the civil rights movement did not have a crisply articulated program. It did.
But more importantly: Biden never marched for civil rights. By his own...
Read this story at Boing Boing