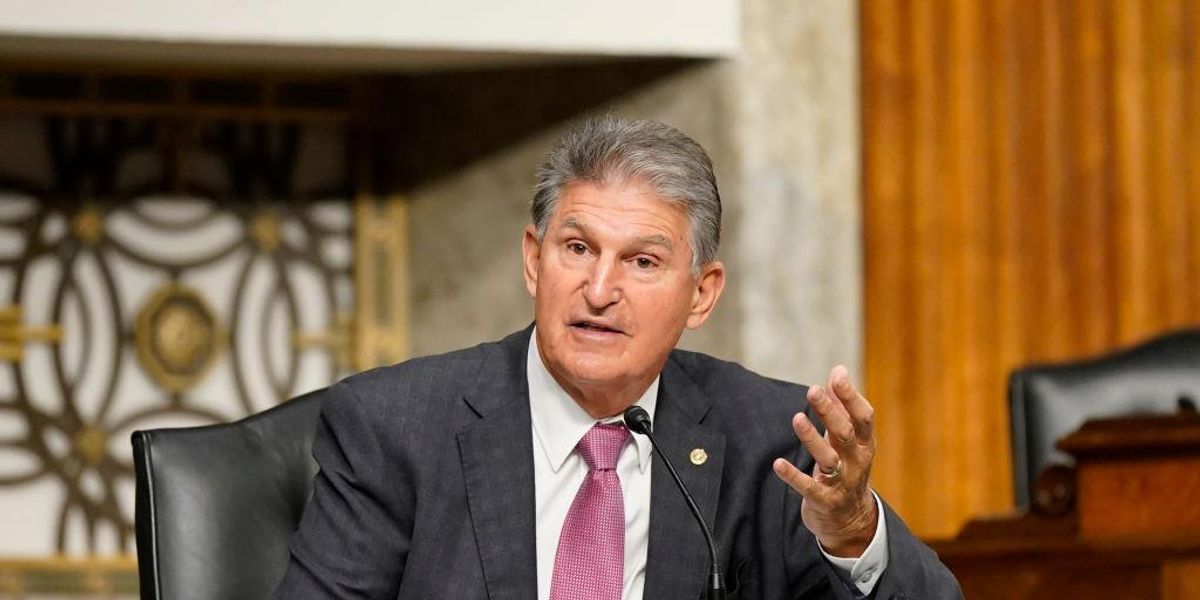 Sen. Joe Manchin of West Virginia fired back on Friday after far-left Sen. Bernie Sanders of Vermont called him out in an op-ed for opposing the Biden administration's $3.5 trillion Build Back Better bill.
In the piece, Sanders argued in favor of the plan to shell out trillions of dollars on various initiatives, and specifically put heat on Manchin for failing to lend his support.
Sanders wrote that "the political problem we face is that in a 50-50 Senate we need every Democratic senator to vote...
Read this story at TheBlaze