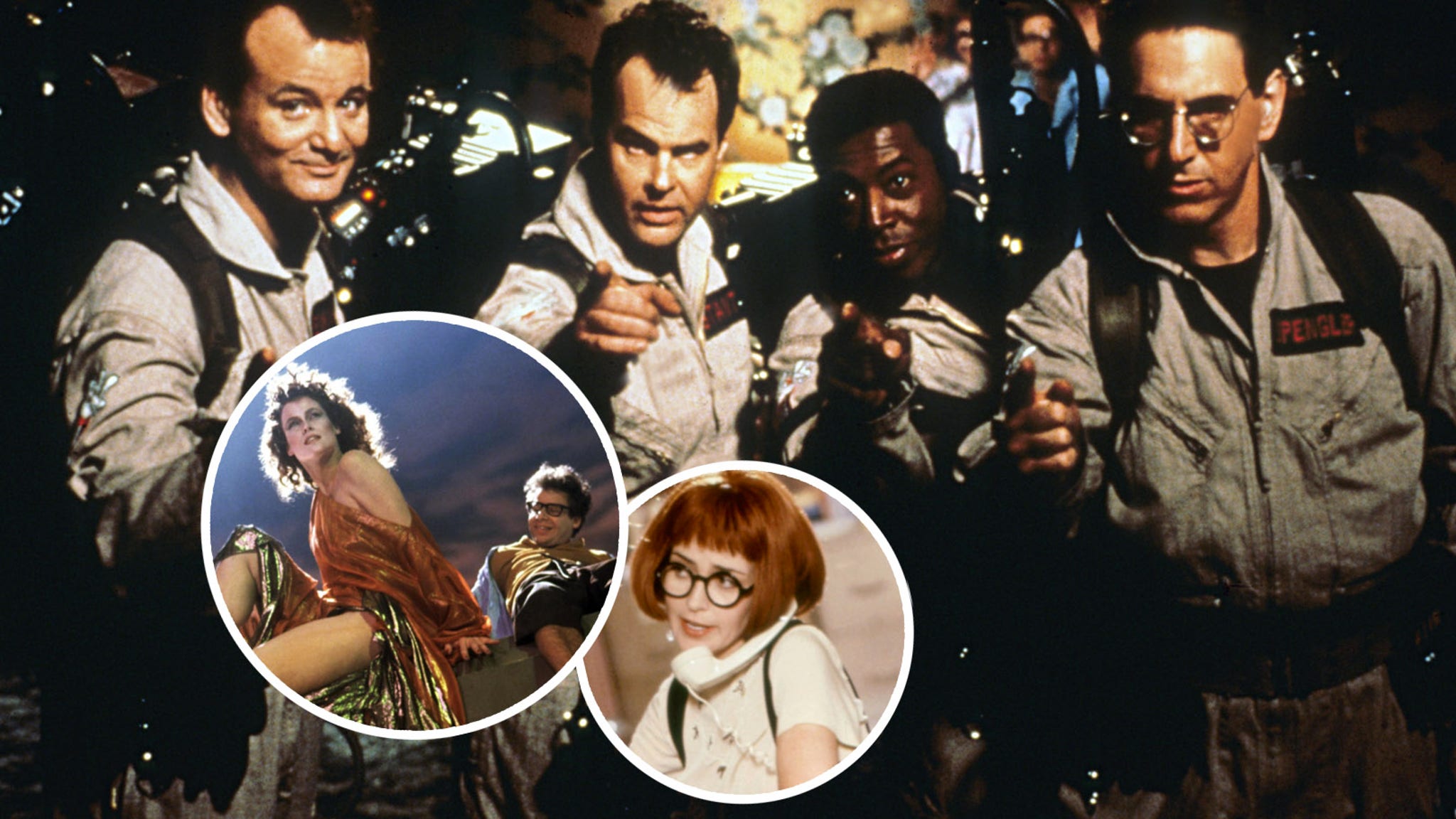 Who's Josh Gad gonna call? Ghostbusters!
There was something strange in the neighborhood on Monday's new episode of "Reunited Apart," as Josh Gad recruited the stars of "Ghostbusters" for one epic reunion.
OG stars Bill Murray, Dan Aykroyd, Ernie Hudson, Sigourney Weaver, Annie Potts and a few surprise guests called into the reunion, done to show support for the Equal Justice Initiative.
Also joining the Zoom: director Ivan Reitman and his son, Jason Reitman, who directed...
Read this story at toofab