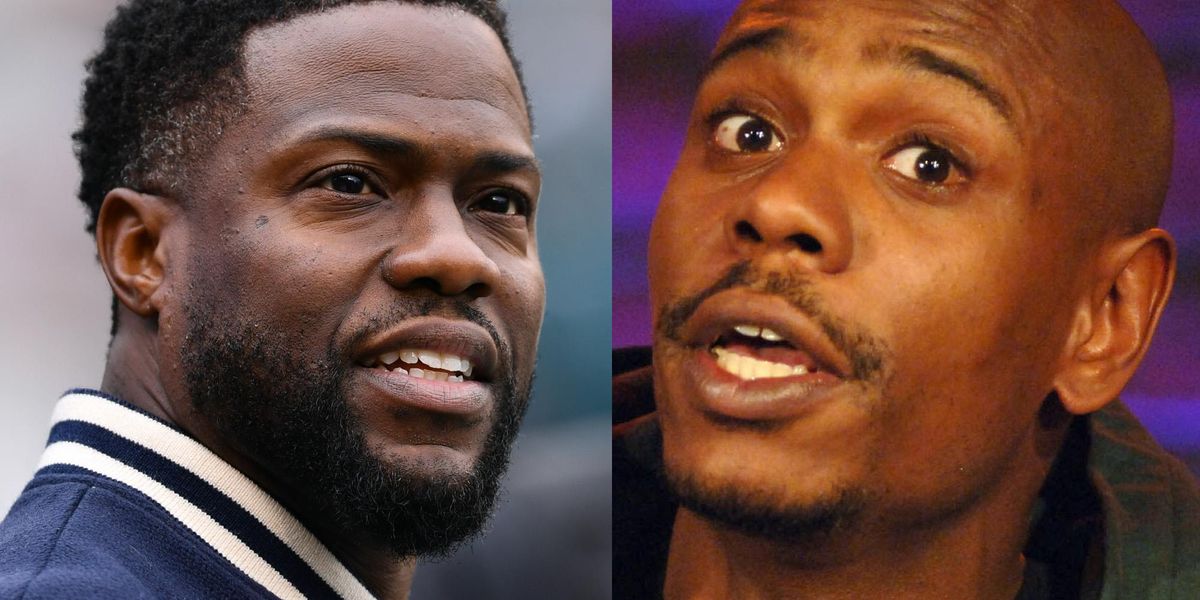 Comedian Kevin Hart came to the defense of Dave Chappelle and decried cancel culture while admitting that he has changed his approach to comedy in order to be respectful of others.
Hart made the comments in an interview with the New York Times.
"That man don't have a hateful bone in his body. And I don't say that because it's hypothetical — I say that because I know him," said Hart of Chappelle, who has been accused of transphobic comments.
"I know his world," Hart continued. "I know...
Read this story at TheBlaze