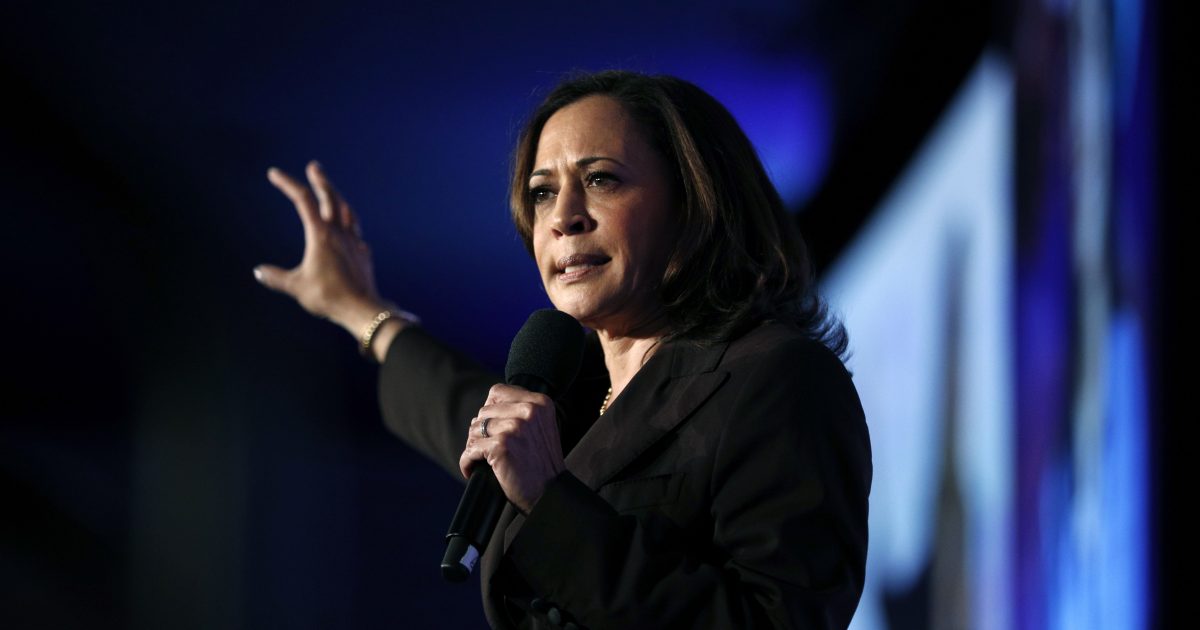 When it comes to politics, Democratic presidential hopeful Sen. Kamala Harris (D–Calif.) is "For The People." When it comes to Twitter, though, she would like to put the fate of President Donald Trump's account in the hands of one powerful man: CEO Jack Dorsey.
"He and his account should be taken down," said Harris during Tuesday night's debate, facing off against Sen. Elizabeth Warren (D–Mass.) who declined to support the move.
Harris made her original case in an October 1 letter to the tech...
Read this story at Reason.com