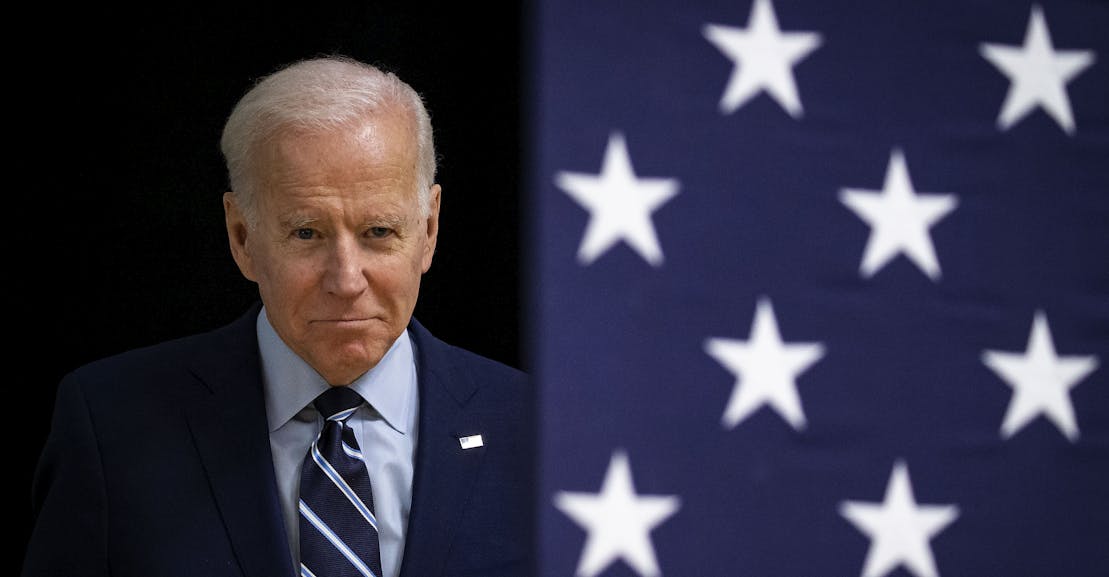 A lunchtime town meeting in the college town of Ames, home to Iowa State, should attract a sizable crowd less than two weeks before the Iowa caucuses—especially when a former vice president, who is leading in some of the recent Iowa polls, headlines the event.
But Joe Biden is perhaps the most confounding candidate in this Democratic race. By my charitable count, only 250 would-be caucus-goers attended his event in Ames on Tuesday.
They were treated to such Biden staples as a paean to dead...
Read this story at The New Republic