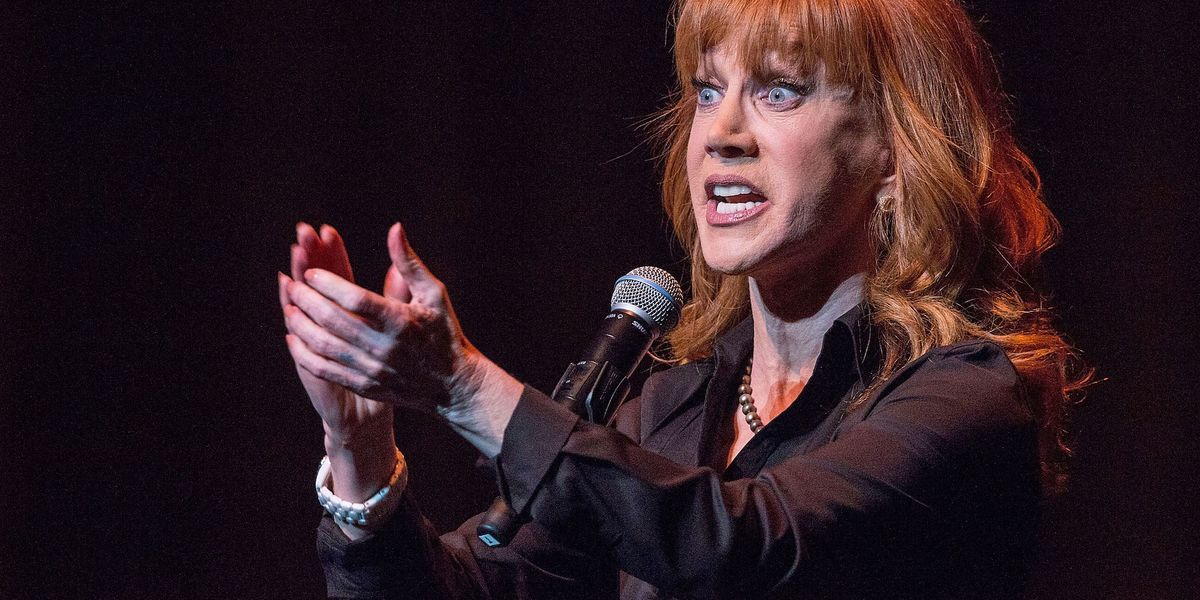 Comedian Kathy Griffin revealed that she had been admitted to a coronavirus isolation room in a tweet meant to call out President Donald Trump about his administration's response to the pandemic.
Griffin posted photos of herself from the hospital with a tweet from the president about the testing that the United States had conducted to stop coronavirus.
"Just reported that the United States has done far more 'testing' than any other nation, by far!" tweeted Trump. "In fact, over an eight...
Read this story at TheBlaze