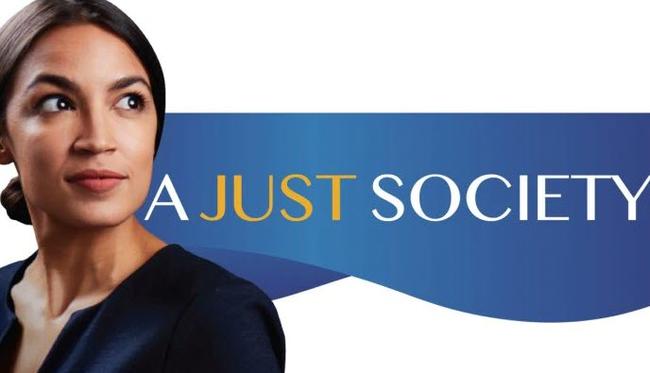 Is AOC's New "Just Society" Platform Worse Than Green New Deal?
Authored by Sarah Cowgill via LibertyNation.com,
Couch surfers, basement dwellers, and welfare-system abusers are rejoicing at Rep. Alexandria Ocasio-Cortez's (D-NY) latest harebrained scheme to rally votes for the progressive radical left. While her Green New Deal struggles on life support – surviving only by the prayers of Bernie Bros through the ether - AOC recently released her plan to equalize the nation.
It's...
Read this story at Zero Hedge