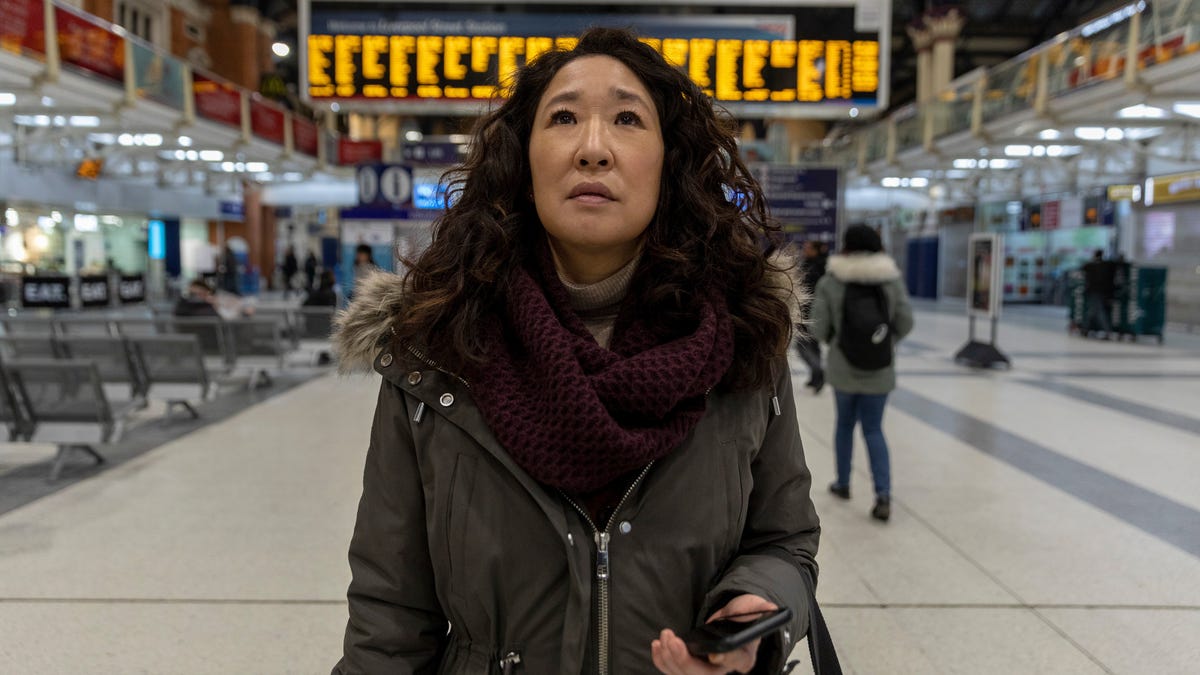 As the third season of Killing Eve winds towards its close,
there's an unshakeable sense that the chickens are coming home to roost. Or as
Carolyn puts it in a rare unguarded moment with her daughter, the walls are
closing in. For her, it's the realization that even as she gets closer to
solving the mystery of her son's death, the forces allied against her are more powerful, and less
worried about consequences, than she thought they would be. For Konstantin,
it's the speedy shriveling away of...
Read this story at The A.V. Club