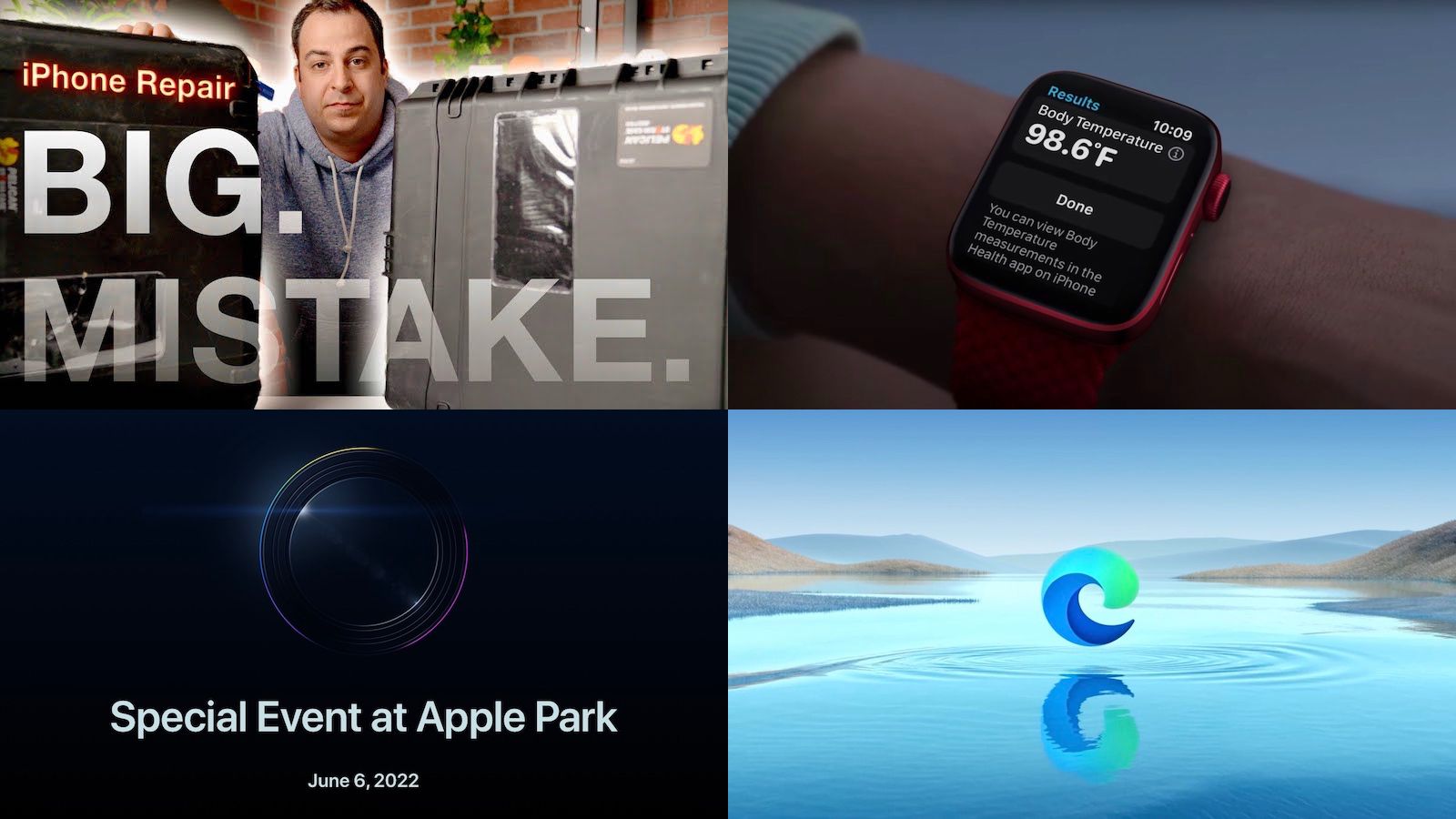 We're only a month away from WWDC, and excitement is building with Apple preparing to open up a lottery for a limited number of developer spots to attend a viewing at Apple Park.
This week, we also got a chance to try out Apple's new Self Service Repair program for ourselves, while we heard rumors about the Apple Watch Series 8, got a closer look inside Jony Ive's departure from Apple, and more, so read on below for all of the details on these stories and more!
Testing Out Apple's Self...
Read this story at MacRumors