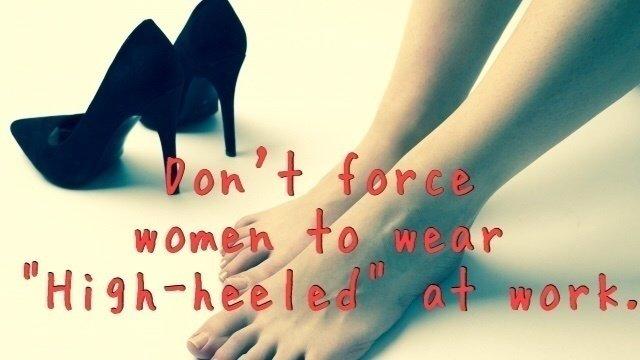 The Japanese version of the #MeToo-Movement, #KuToo, garnered international attention after a press conference and performance including the inventor of the movement, Yumi Ishikawa. Google searches for the movement, which is encouraging Japanese women to protest against workplace dress codes including mandatory heeled shoes, surged in Japan. A petition recently created by Ishikawa on change.org already has around 20,000 backers.
You will find more infographics at Statista
#KuToo is a play on...
Read this story at Zero Hedge