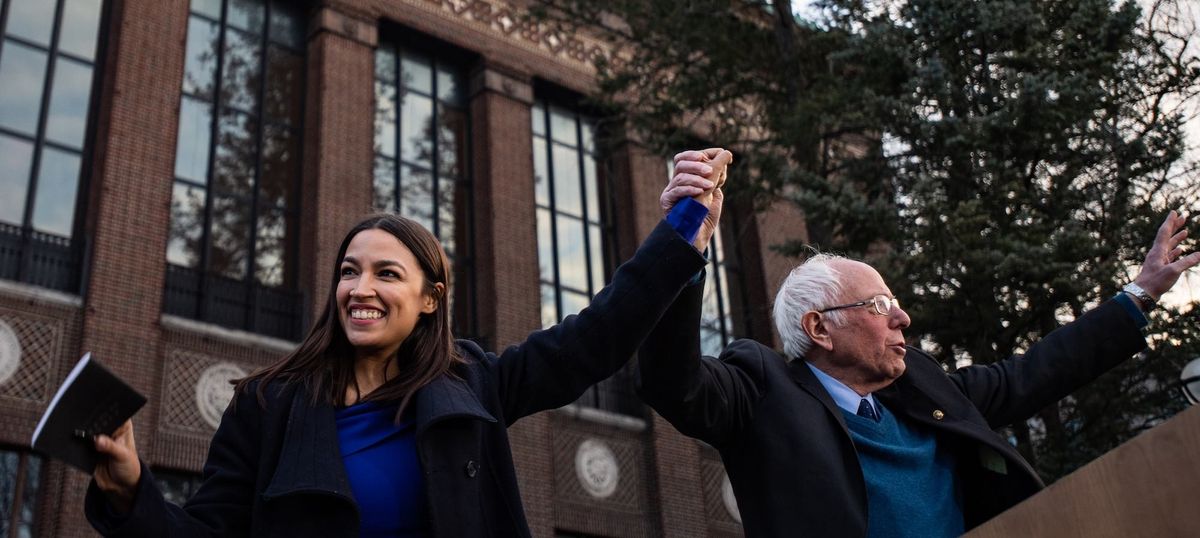 Democratic socialist Rep. Alexandria Ocasio-Cortez (D-N.Y.) wants America's wealthy citizens to pay "their fair share in taxes" — but she has failed to pay taxes she has owed for seven years. And the bill has grown to more than $2,000.
What's going on with AOC's taxes?
In an ongoing investigation, the New York Post has found that Ocasio-Cortez owes New York $2,089 connected to a failed publishing business she started in 2012.
According to the Post, the state dissolved AOC's business in...
Read this story at TheBlaze