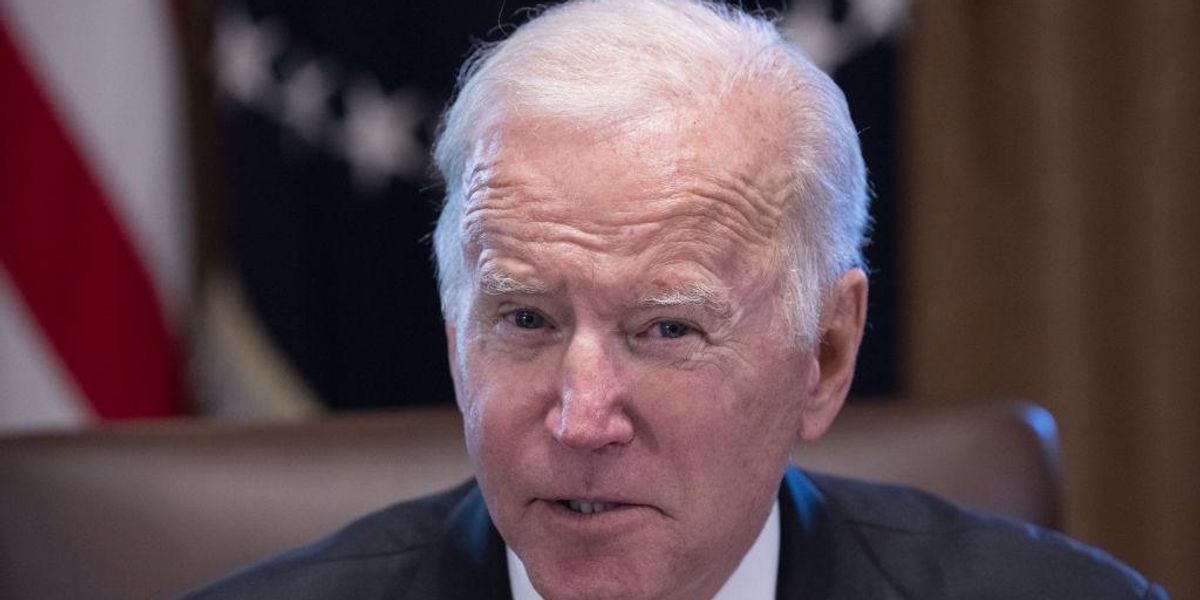 A significant majority of registered voters (61%) indicated that President Joe Biden should make way for someone else to run in 2024, while just under a quarter (24%) thought that he should run for reelection, according to a Hill-HarrisX poll.
While more than a third (37%) of Democrats thought that he should make room for someone else, 45% indicated that the president should run again.
More than half (59%) of independents felt that Biden should make way for another 2024 candidate, while only...
Read this story at TheBlaze