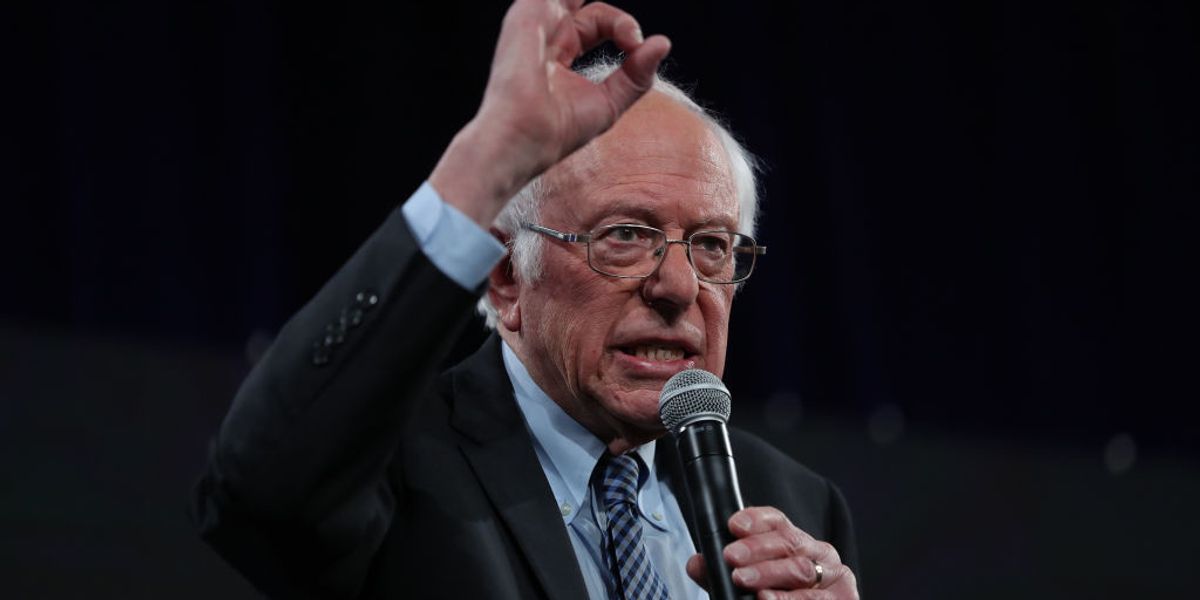 If the polls are right and history is any indication, chances are that Bernie Sanders will be the Democratic Party's nominee for president in 2020. This means that, from now until Election Day, the DNC and the media (but I repeat myself) will work overtime to normalize Sanders' radicalism.
In fact, the effort to whitewash his views is already underway.
In a Newsweek article published this week titled "Bernie Sanders is a Democratic Socialist, Not a Communist, Here's the Difference," writer...
Read this story at TheBlaze