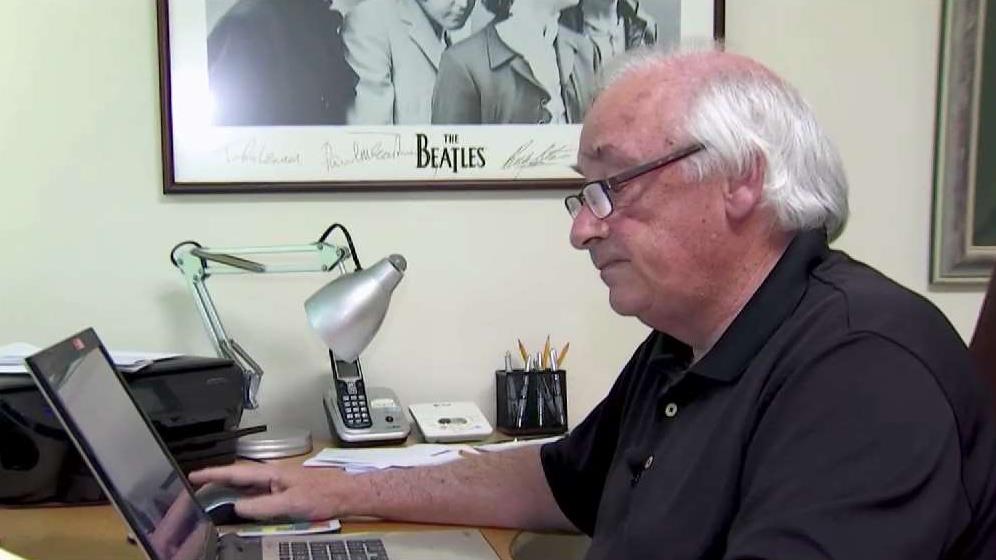 A unique organization in Northern Virginia helps children across the country without taking credit of letting the kids know they're receiving charity, and it's done in memory of the founders' mother.
Ron Fitzsimmons and his sister remember growing up poor and the shame they felt from accepting charity, so they started Alice's Kids, an idea inspired by their mother. Get Breaking News Alerts With the NBC Washington App Fitzsimmons always keeps one word in mind: dignity.
"How we can kind of give...
Read this story at NBC4 Washington