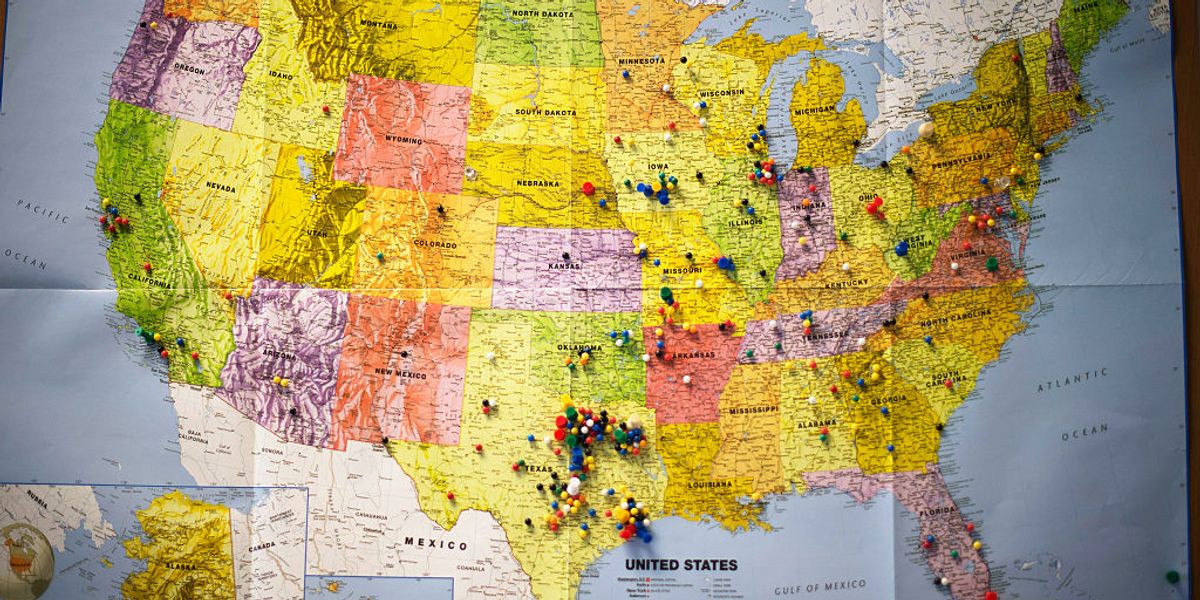 Census projections have bad news for Democrats.
Population estimates show reliably Democratic states, like New York, California, and Illinois will each lose at least one congressional district and representation in the Electoral College. Conversely, states that tend to vote for Republicans—such as Texas, Florida, and Montana—are expected to increase their presence.
"This is looking to benefit Republicans only because of how the landscape has changed," said Jenna Ellis, senior legal analyst for...
Read this story at TheBlaze