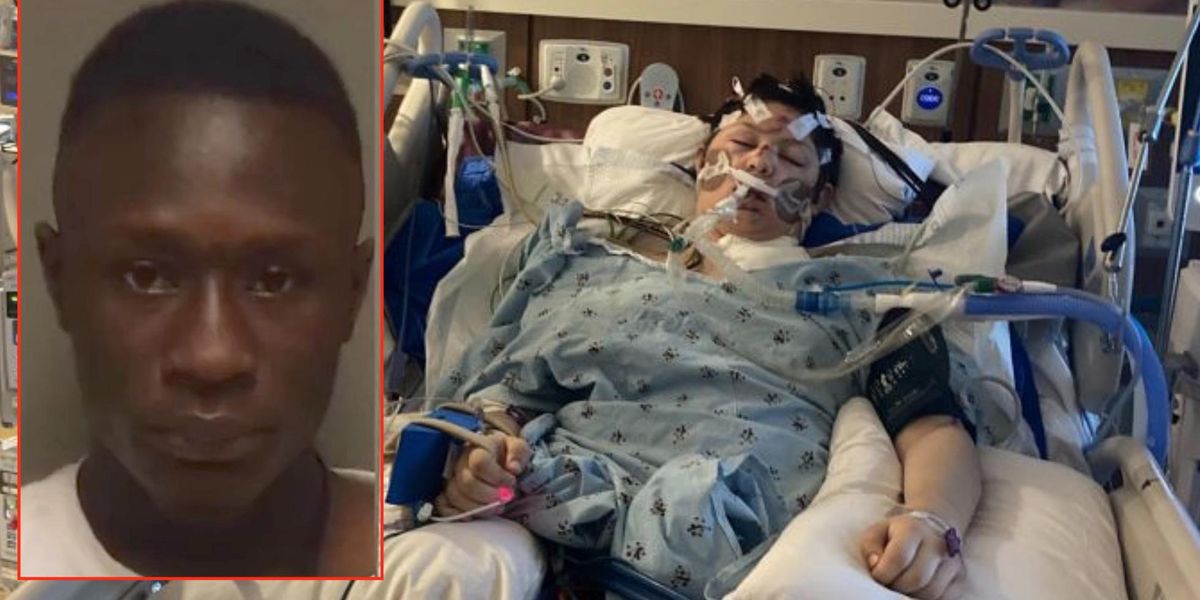 The family of a 14-year-old girl who was stabbed 25 times says she was the victim of a random attack. Police arrested a homeless man for the crime.
Robert Paulsen said that his daughter, Daisy "Jupiter" Paulsen, was skateboarding to her mother's home on Friday when she was randomly and brutally attacked in the parking lot of a strip mall.
Paulsen wrote on his GoFundMe post that his teen daughter was beaten, strangled, and stabbed 25 times.
Fargo Police arrested 23-year-old Arthur Prince...
Read this story at TheBlaze