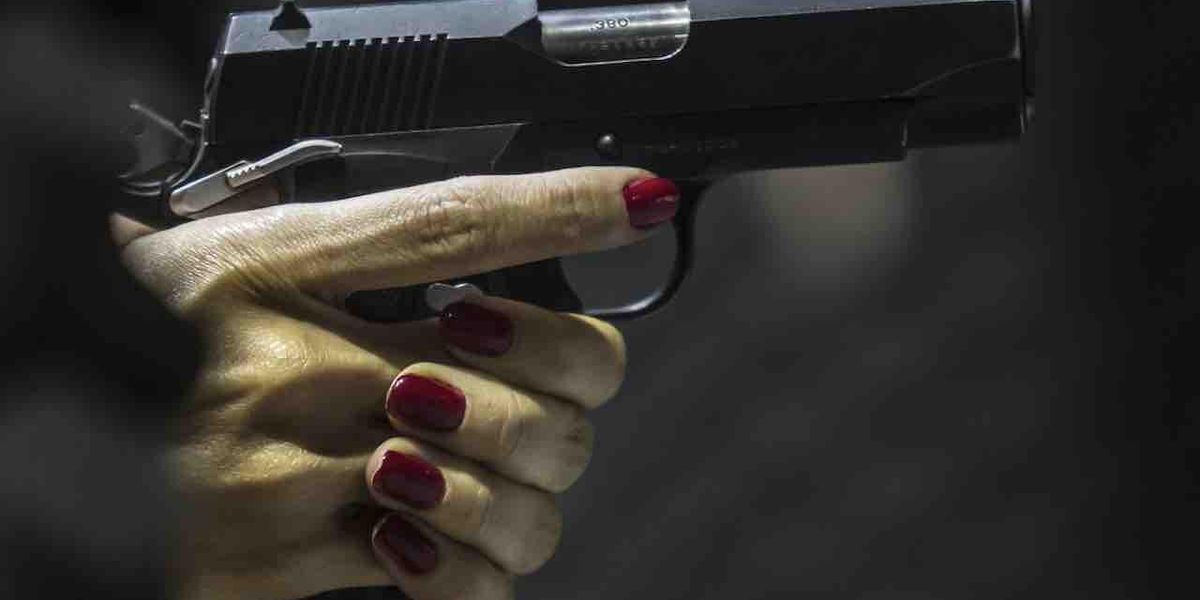 A homeowner in Kansas City, Missouri,
told WDAF-TV she was standing in her kitchen Saturday morning when a man tried to break in through the back door.
Image source: YouTube screenshot
With that, she opened fire, the station said.
The man was taken to a hospital where he died from his injuries, WDAF added.What else do we know?Police responded to a call around 11:15 a.m. in regard to a reported prowler — but soon the call was upgraded to a shooting, the...
Read this story at TheBlaze