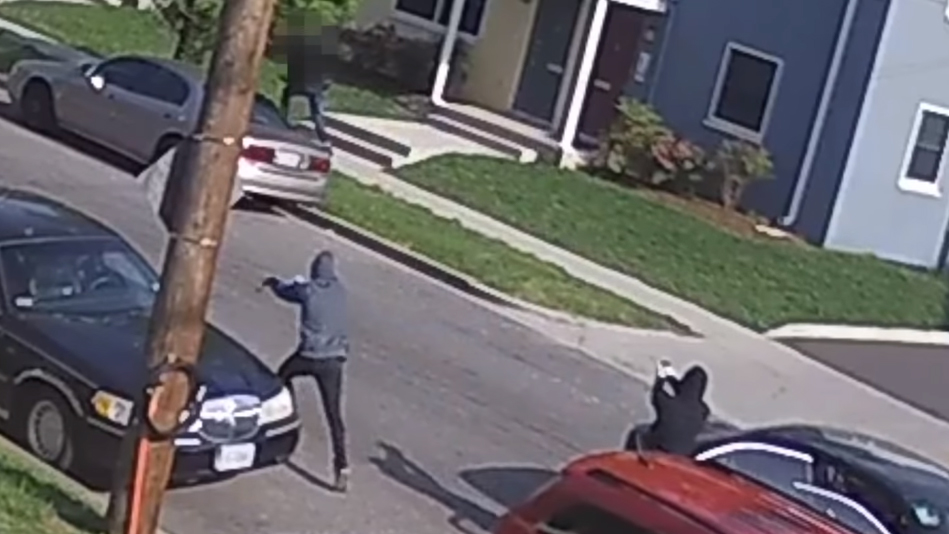 Warning: This video contains images that may be disturbing to some viewers.
A 28-year-old man was chased down in a Southeast D.C. neighborhood by two suspects in hoodies who gunned him down and then sped away in a BMW, surveillance video released by police shows. Get Breaking News Alerts With the NBC Washington App Mark Milline Jr. was walking in the 800 block of Xenia Street about 5:15 p.m. last Thursday when he was fatally shot, D.C. police said.
No arrests have been made. Detectives on...
Read this story at NBC4 Washington