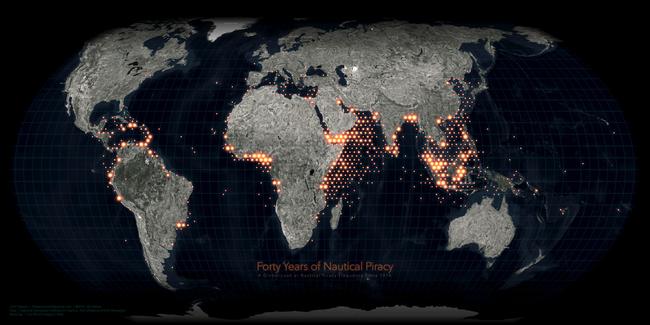 For millennia, voyaging on the open seas has been a dangerous and risky endeavor.
Between the powerful forces of Mother Nature and self-made obstacles stemming from human error, there is no shortage of possible calamities for even the bravest of sailors.
But, as Visual Capitalist's Jeff Desjardins notes, for most of human history, perhaps the biggest fear that sailors grappled with was that of piracy. A run in with such marauders could lead to the theft of valuable cargo or even possible...
Read this story at Zero Hedge