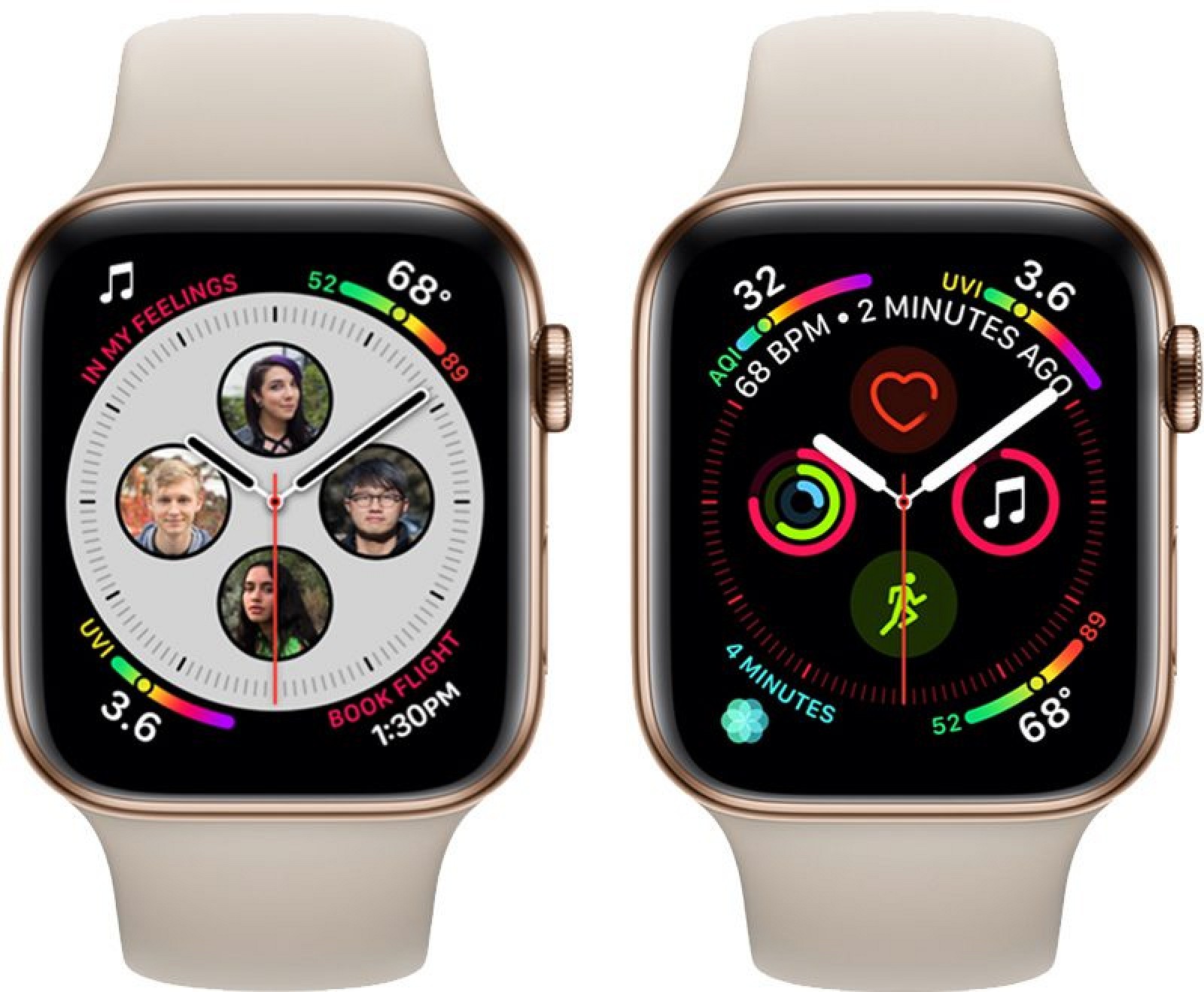 Following the release of watchOS 5.1 last Tuesday morning, some Apple Watch Series 4 owners began complaining that the update had bricked their watches, leaving the devices stuck at the Apple logo.
The complaints led Apple to pull the watchOS 5.1 update to avoid further incidents, and it's been unavailable since Tuesday afternoon.
As of today, Apple has released an updated version of watchOS, watchOS 5.1.1, that fixes the bug that caused some Apple Watch devices to be rendered...