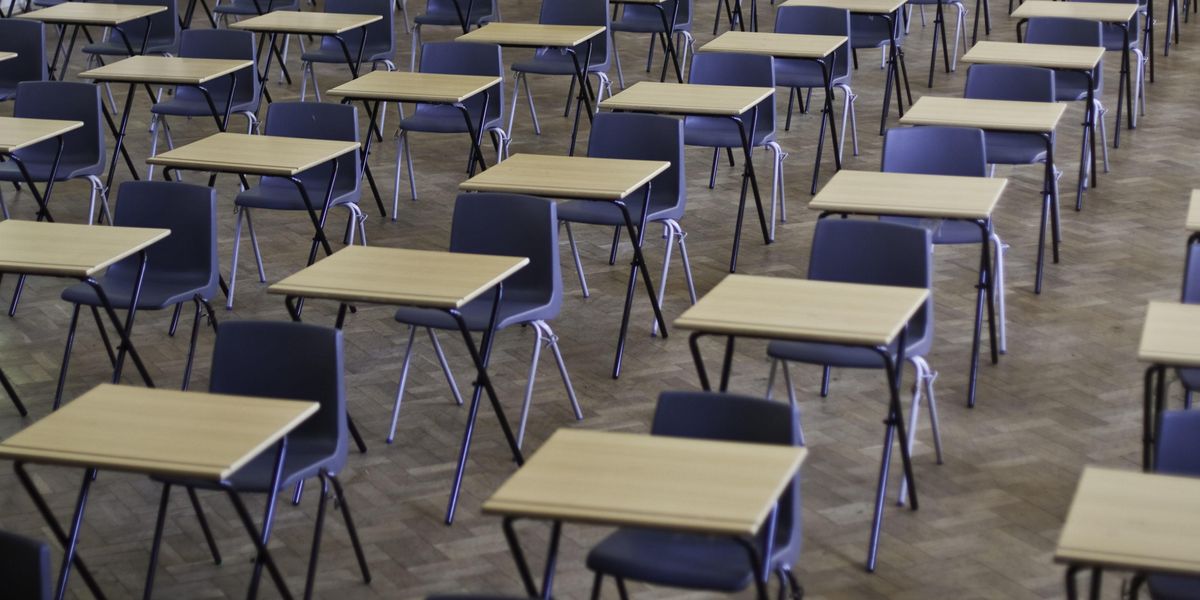 A Pennsylvania elementary teacher is facing charges after reportedly threatening to shoot school district officials because janitors were told to remove a plastic barrier he'd set up in his classroom in order to mitigate the spread of COVID-19.
What are the details?
According to a report from the New York Post, authorities arrested Chad Gerrick, a 50-year-old teacher at Sinking Springs Elementary School in York, Pennsylvania, and charged him with one misdemeanor count of terroristic threats on...
Read this story at TheBlaze