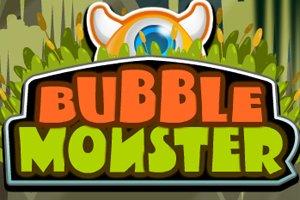 The Fed Has Created A Monster Bubble It Can No Longer Control
Authored by Charles Hugh Smith via OfTwoMinds blog,
The Fed must now accept responsibility for what happens in the end-game of the Moral-Hazard Monster Bubble it created.
Contrary to popular opinion, the Federal Reserve didn't set out to create a Monster Bubble that has escaped its control. Also contrary to popular opinion, the Fed will be unable to "never let stocks fall ever again--ever!" for the simple reason that...
Read this story at Zero Hedge