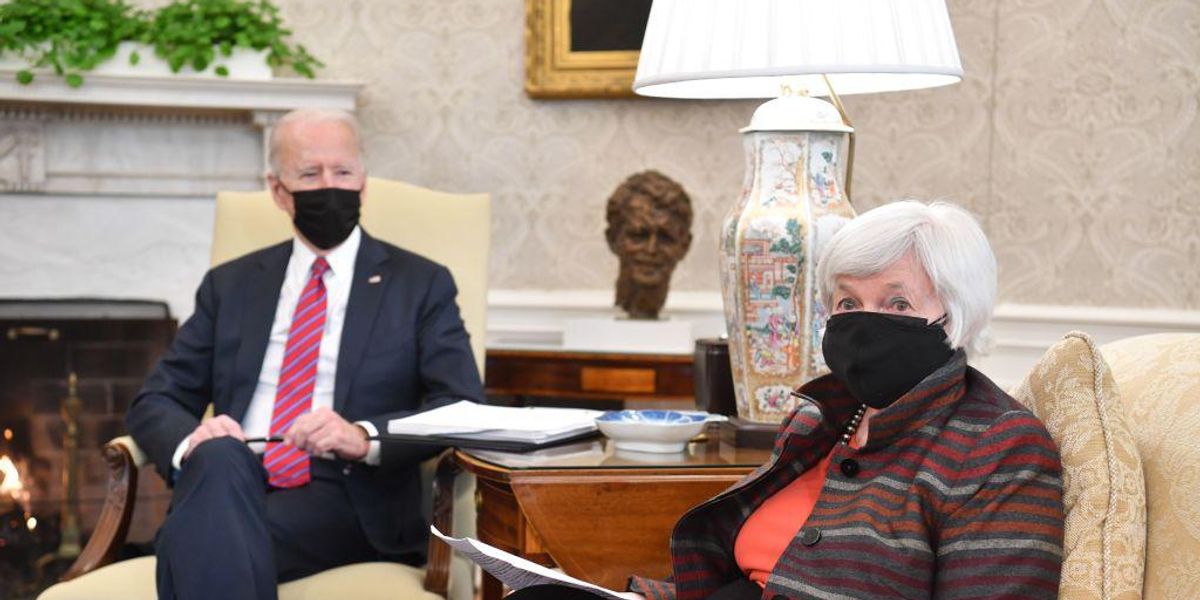 Treasury Secretary Janet Yellen will reportedly call for a global minimum corporate tax rate to prevent U.S. companies from relocating offshore in response to the Biden administration's forthcoming tax hikes, Axios reported on Monday.
The news outlet made clear that "by trying to convince other countries to impose a global minimum tax, Yellen is acknowledging the risks to the American economy if it acts alone in raising corporate rates."
The administration has proposed initiating the largest...
Read this story at TheBlaze