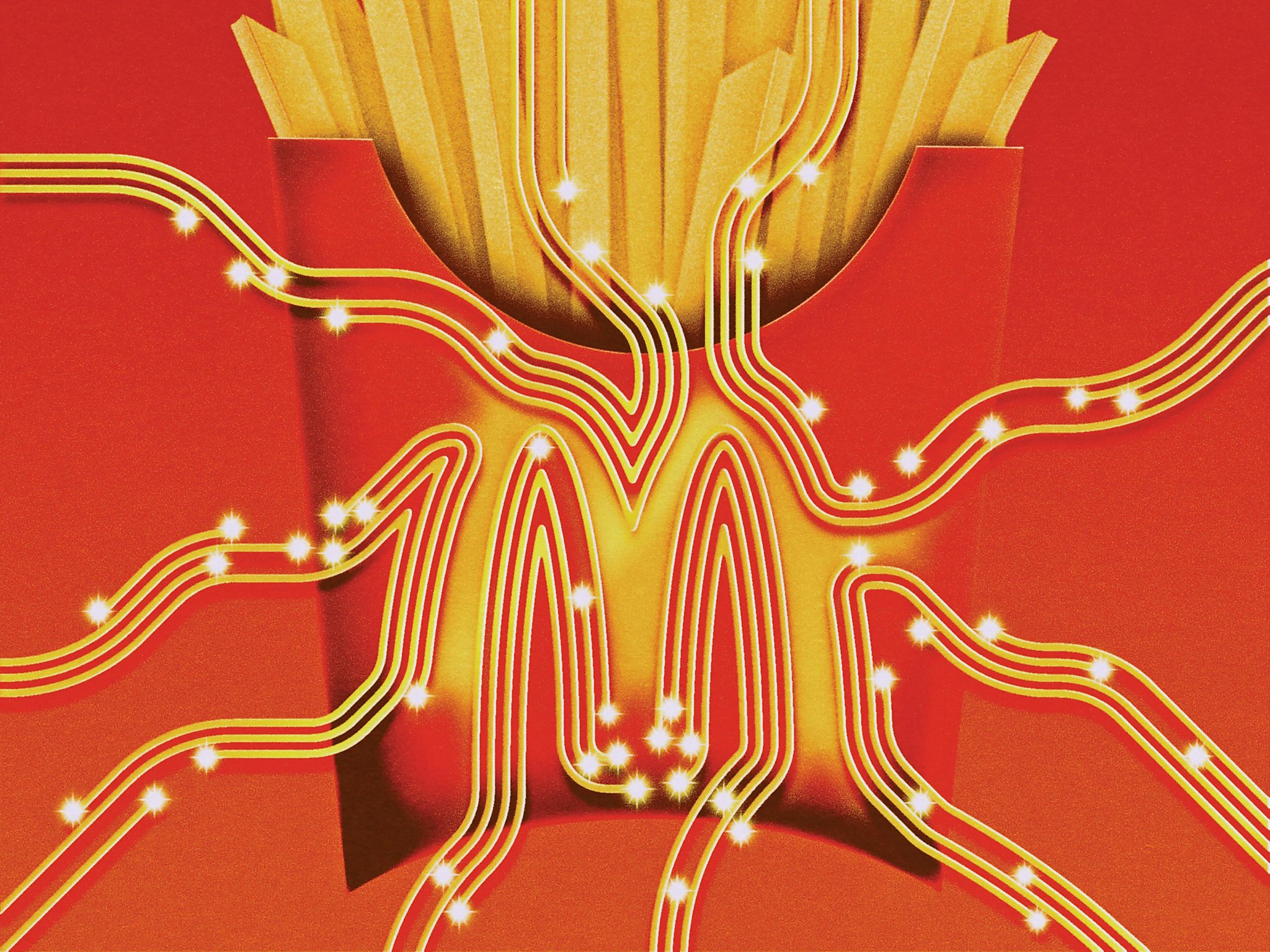 McDonald's has a new plan to sell more Big Macs: act like Big Tech.
For seven months, McDonald's has spent hundreds of millions of dollars to acquire technology companies that specialize in artificial intelligence and machine learning. And the fast-food chain has even established a tech hub in the heart of Silicon Valley - the McD Tech Labs - where a team of engineers and data scientists is working on voice-recognition software.
The goal? To turn McDonald's, a chain better known for...
Read this story at SFGate