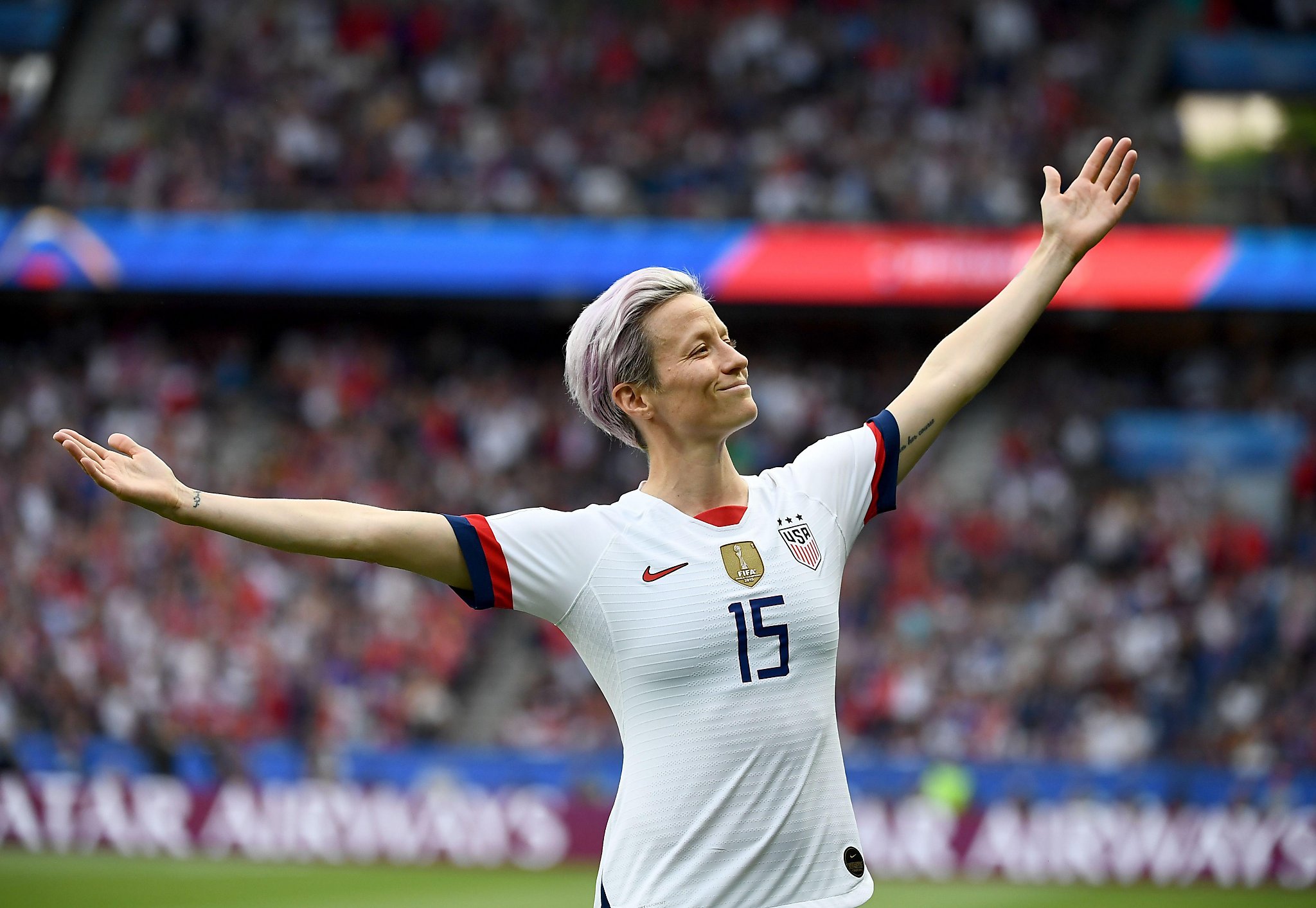 After becoming the first six-time winner of the Ballon d'Or, Lionel Messi said he's far from finished.
"I hope to continue for a long time," Messi said Monday in Paris from behind a row of the trophies that honor the world's best soccer player.
"I realize that I am very lucky, even if, one day, retirement will come. It will be difficult. But I still have a lot of good years ahead of me. Time goes by very quickly, so I want to enjoy football and my family."
At 32, Messi won his sixth Ballon...
Read this story at SFGate