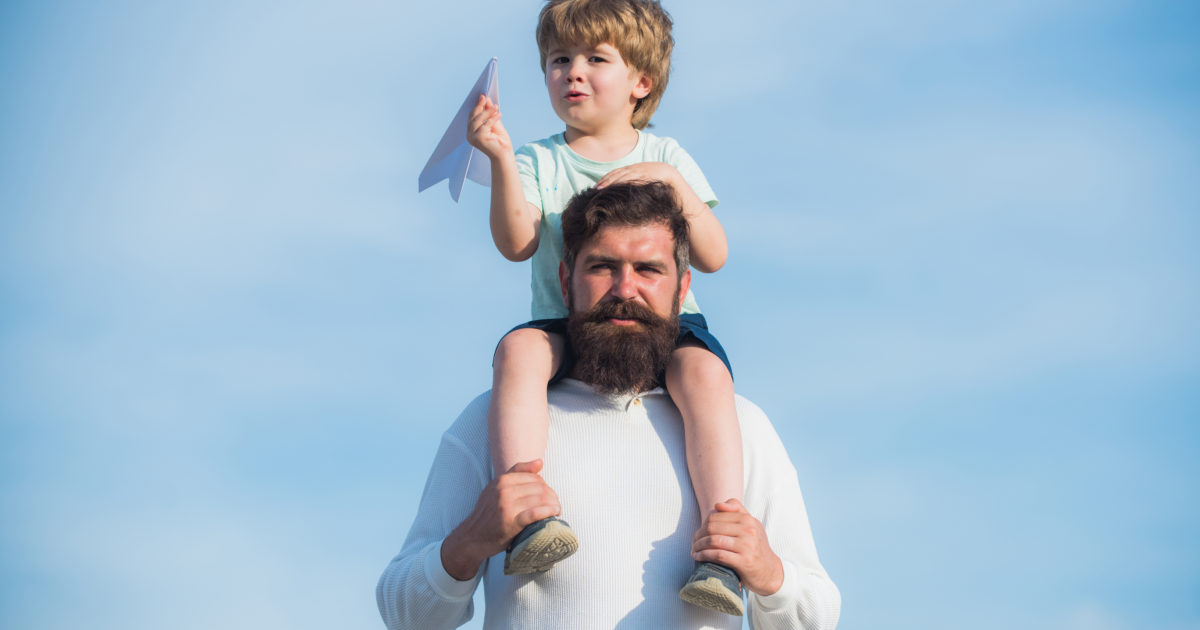 Sundays are kind of sad. But the day before is a sadder day. Get it?
Yes, it's time to talk about dad jokes. Specifically, when and why did dumb puns become synonymous with fatherhood? When I was a kid, knock-knock jokes were clearly kid jokes, but so were the silly one-liners:
Why did the moron tiptoe past the medicine cabinet? He didn't want to wake the sleeping pills.
Why are elevator jokes so good? They work on many levels.
Want to hear a joke about construction? I'm working on it.
They say...
Read this story at Reason.com