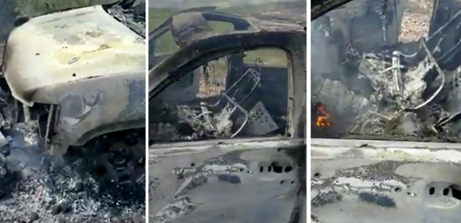 US Massacre In Mexico Requires Washington To Act, Here's What Could Happen Next 
On Tuesday, nine Americans - a large family of what appear to be associated with the Church of Jesus Christ of Latter-day Saints - were killed during a highway ambush by drug cartel members. 
The story sent shockwaves across the American press, President Trump, in a series of tweets, offered US assistance in bringing the criminals to justice. "If Mexico needs or requests help in cleaning out these...
Read this story at Zero Hedge