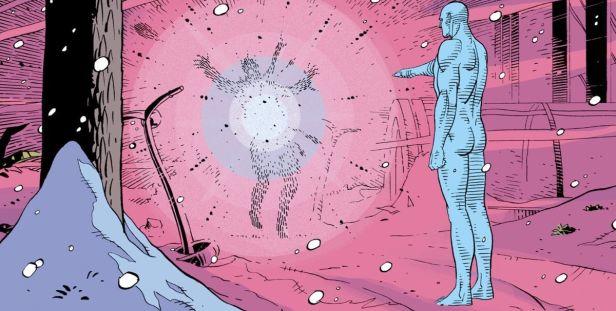 Peak Facebook, Peak Soros, Or Just Peak Globalism?
Authored by Tom Luongo via Gold, Goats, 'n Guns blog,
In late 2018 I asked the question, "Have we reached peak Soros?" Because back then I realized that Soros was losing.
And every issue I touched on in that article has come to pass. For more than ten years Soros and his cohort Tom Steyer, (who is now somehow presidential material?) have worked diligently to end free speech on the internet, to regain control of The Wire and end...
Read this story at Zero Hedge