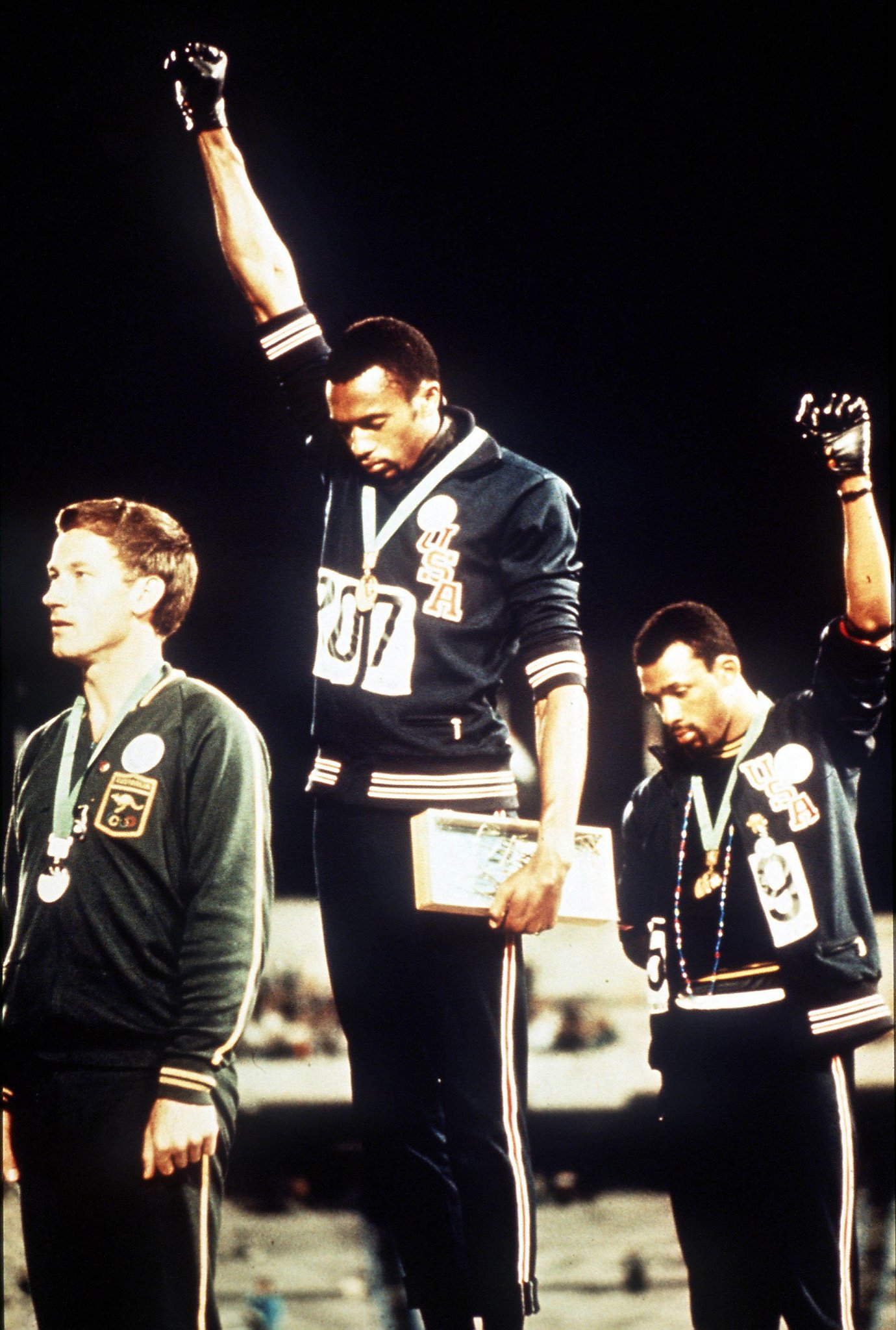 Starcast
The full moon in torrid Taurus eyeballs Jupiter and the sun, who currently dally in steamy Scorpio. With planets soaring toward a fall roundup, their confrontations offer a bonanza of opportunities.
Aries (March 20-April 18) Think of it this way, money isn't everything. Some of your work perks are pretty good. As for the rest, you ambitious Rams should be able to rise above it. Make a smart decision on Wednesday.
Taurus (April 19-May 19) The full moon issues a wake-up call. Maybe it's...