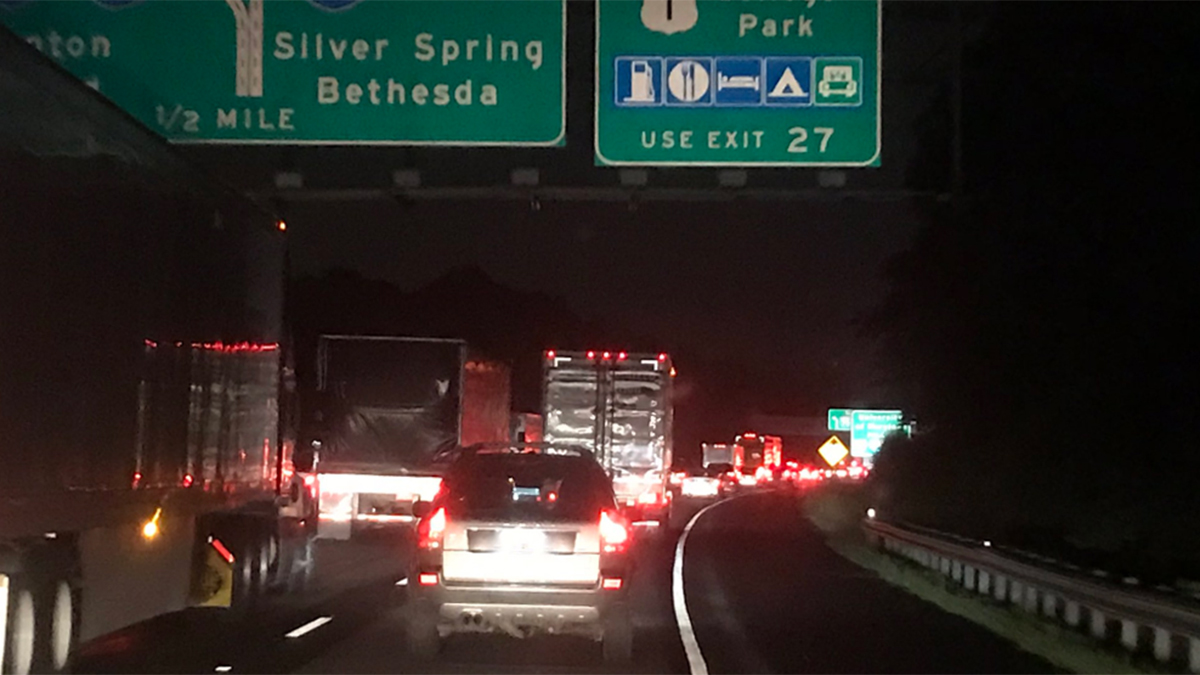 A pedestrian was struck and killed by a UPS truck on Interstate 95 in Maryland early Tuesday.
Maryland State Police received a call around 1 a.m. The crash happened on southbound I-95 just before the Capital Beltway. Prince George's Police Investigate Death of Trans Woman Maryland State Police are investigating. It was not immediately clear what led to the crash. The victim's name has not yet been released. 
The crash scene has been cleared. DC AG Holds Community Meeting on Release of Rayful...
Read this story at NBC4 Washington