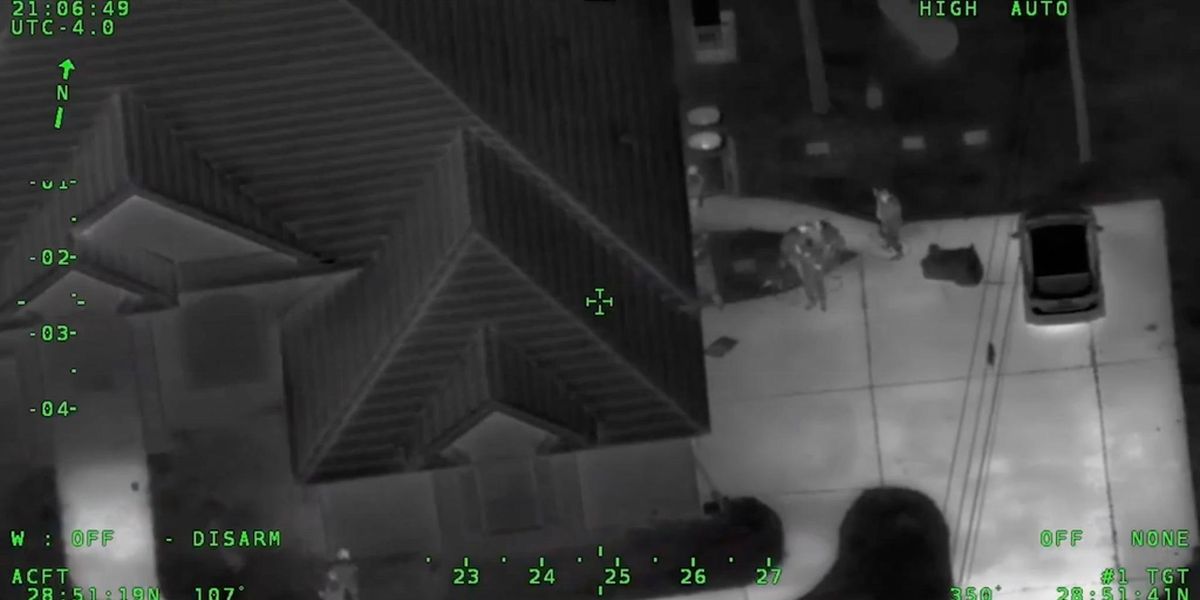 Police body cam footage captured the moment two Florida children fired on police officers with an AK-47 and other weapons during a chilling standoff.
What's a brief history here?
Authorities arrested two minors, ages 14 and 12, on Tuesday after the two reportedly ran away from the Florida United Methodist Children's Home earlier in the day.
The two were said to have broken into a neighborhood home, where they discovered a cache of weaponry and ammunition, including an AK-47.
When police...
Read this story at TheBlaze