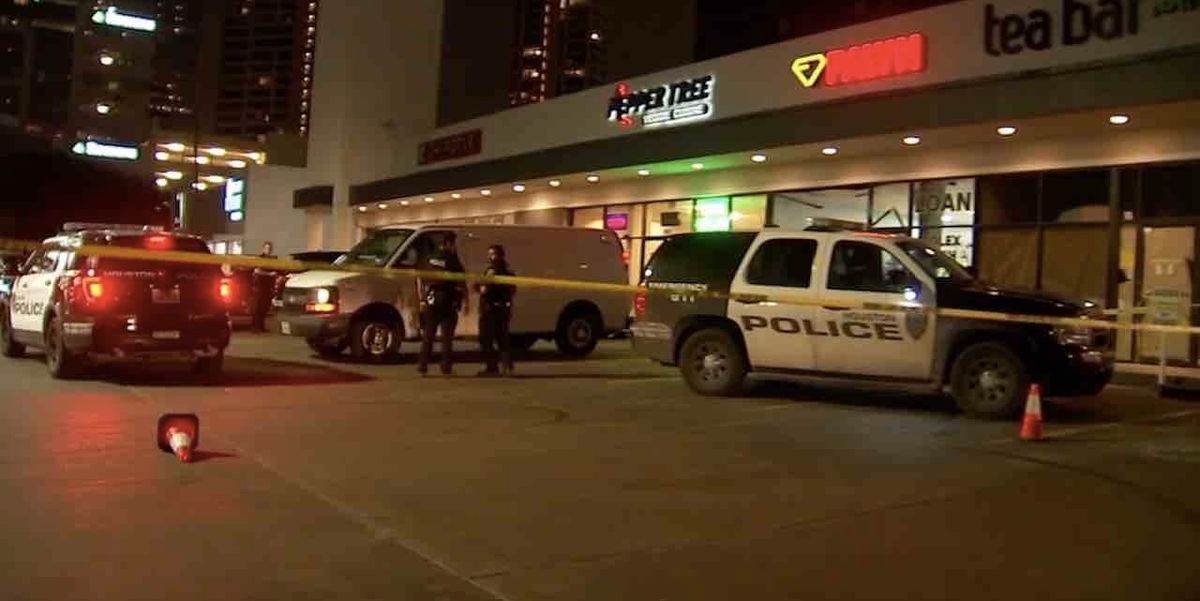 At least one suspect tried to rob the First Class Jewelry and Loan pawn shop in Houston around 3 p.m. Saturday before a store clerk shot him to death, Detective Kevin Collier told KHOU-TV.What are the details?Staff members of the shop said two men walked in with guns — the same pair, they believe, who hit the store in December, KTRK-TV reported.
Staffers said one of the men jumped over the counter and pointed a gun toward an employee's back, KTRK said.
But a store clerk also had a gun and fired...
Read this story at TheBlaze