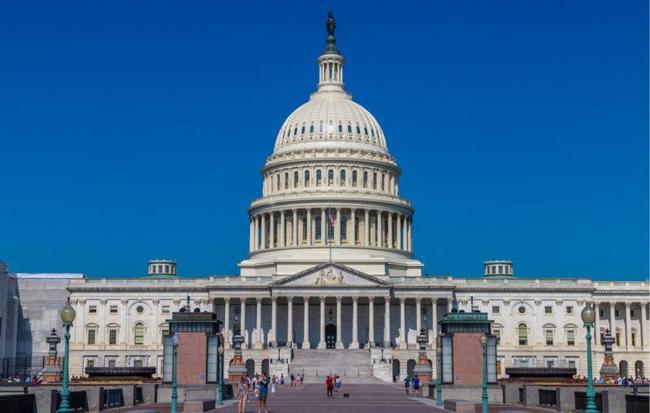 Surrounded By Government Failure, Why Do People Still Believe?
Tyler Durden
Mon, 06/29/2020 - 18:15
Authored by Veronique de Rugy via The American Institute for Economic Research,
I am always amazed by the faith that people have in government. Scour the newspaper any day of the week and you will read stories detailing the many failures of the federal, state, and local governments or agencies, and of their stupendous ability to commit the same mistakes over and over...
Read this story at Zero Hedge