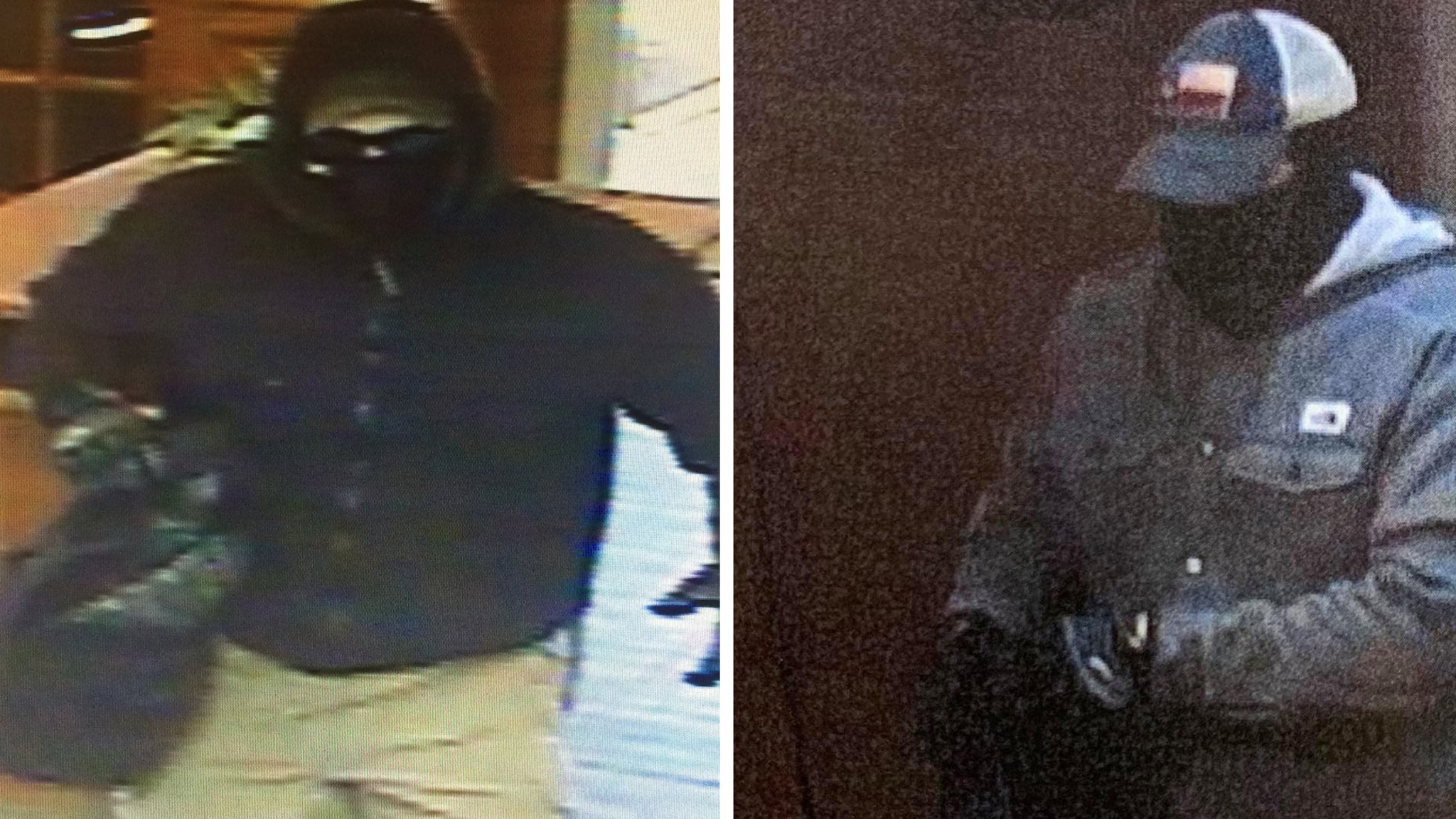 The Tulsa, Oklahoma man was employed with the city for 17 years.
A firefighter captain has been arrested in connection with a series of bank robberies.
Capt. Jerry Brown of the Tulsa Fire Department was taken in by Skiatook Police Department after he was detained by the Tulsa Police at a local fire facility, according to FOX23. On Monday the FBI confirmed someone connected with the fire department had been arrested.
The first robbery being investigated occurred at the...
Read this story at toofab